If you love Lise Tailor fabrics, patterns and buttons and you wish to offer our products into your shop, you're at the right place!
Please, find below all the necessary information to become one of our beloved retailers. We are absolutely delighted to have our products available all around France, Europe and the world!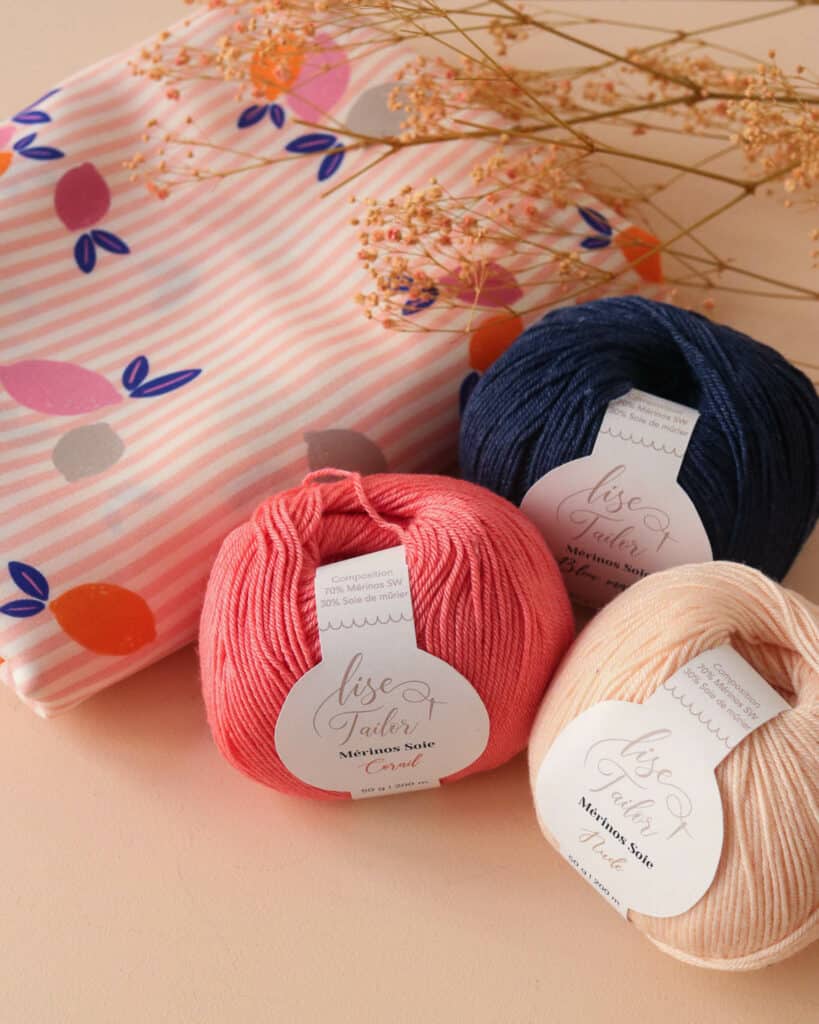 Which conditions to become a retailer?
– A brick and mortar store or an online store, not including platforms such as Etsy, Dawanda, etc.
– A retail business with a registered VAT or business number
– A social network account
– Agree with our Terms & Conditions
– We must receive your first order within 90 days once your retailer account has been activated.
– Your first order must be a minimum of 350€ HT (then a minimum of 150€ HT for the following ones)
Are you in?
If you meet our requirements, please drop us a message with the contact form below (all fields are mandatory). We will come back to you with all the retailers information: prices, products, order process…
We are looking forward to hearing from you!