Lise Tailor Company wouldn't exist without the precious and creative community who faithfully follows my journey from the blog's launch to the publishing of my books. Everything started with a mutual love for sewing and knitting, in one word, creation. It is actually the passion for craft activities-sharing that I place above all. That is why I create fabrics I love to sew and wear myself only. Therefore, I have built my job to make it sewing and knitting friendly, just for pleasure. When I have spare-time, I still take out my sewing machine and my knitting needles.

The tie with the customers is essential. We are part of a solid, loyal and solidary community. My goal is that none of its member would be disappointed. Arriving at work each morning, my priority is to answer customers' e-mails, deal with the social medias and prepare the orders. This relationship is so strong that it is the key of everything. I don't like nothing more than seeing seamstresses becoming knitters, and vice versa, thanks to Lise Tailor's products.

Working out of your passion and building your tailor-made job is a luck but also a challenge that requires energy and determination at all times. From now on, my dearest wish is to see my fabrics joining the great majority of fabric shops in France and in the world, in order to continue to share my passion-job again and again.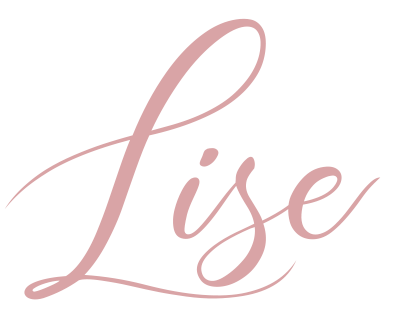 "Knitting and sewing are a source of pleasure and relaxation.
As my hands are busy, my mind wanders."
~ Lise Palmer
Lise Tailor's philosophy
Dusting off sewing, a craft still often considered as old-fashioned or too technical, that is what Lise Tailor aims at by creating her own brand of fabrics and sewing kits. "My wish is to enable each seamstress to create her own wardrobe, a wardrobe worthy of trendy Parisian fashion brands, admired on Internet and in the magazines".
For creations that follow fashion trends, Lise gives a special attention to the design of her fabrics. Her exclusive patterns reveal a true identity based on a delicate and poetic universe, highlighted by the choices of colours and types of fabric. "I pay a very special attention to the shades'vibrance" she precises.
By enhancing handmade stuff and creation, the brand deeply falls within slow-fashion, caring about each step of its production to be as more as eco- friendly as possible. Less but better, that is the motto. "Sewing your own clothes is to keep them preciously" assures Lise.
« For several month i track down the best fabric. The difficulty is to find the good balance between the ethical and technical qualities. I have to be certain that the factory i deal with is irreproachable regarding social and environmental concerns." »
To stay on course day after day,
Lise displayed in her office the key-words that are the foundation of her brand's identity: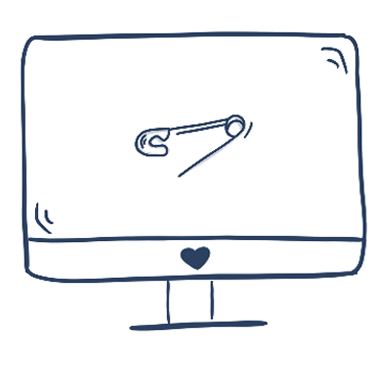 Innovate
A seasonal collection, following the trends of ready-to-wear fashion, with original patterns.
"I like what is figurative or evokes nature, especially flowers" underlines Lise.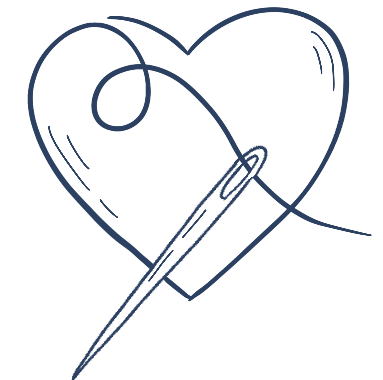 Believing in slow fashion
Limited-edition fabrics, most of the time made in France according to ethical and ecological motivations. Indeed, when a collection is sold out there is no restocking, that enable the range of the fabrics to welcome new things – « and have fun » specifies Lise – while giving scarcity and singularity to the products.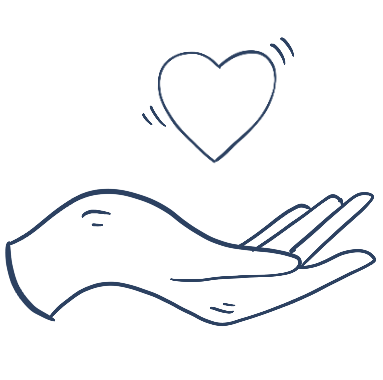 Pampering
customers
A caring customer service, a neat packaging, prepared with love and rapidly dispatched, returns accepted.
Target: No disappointment!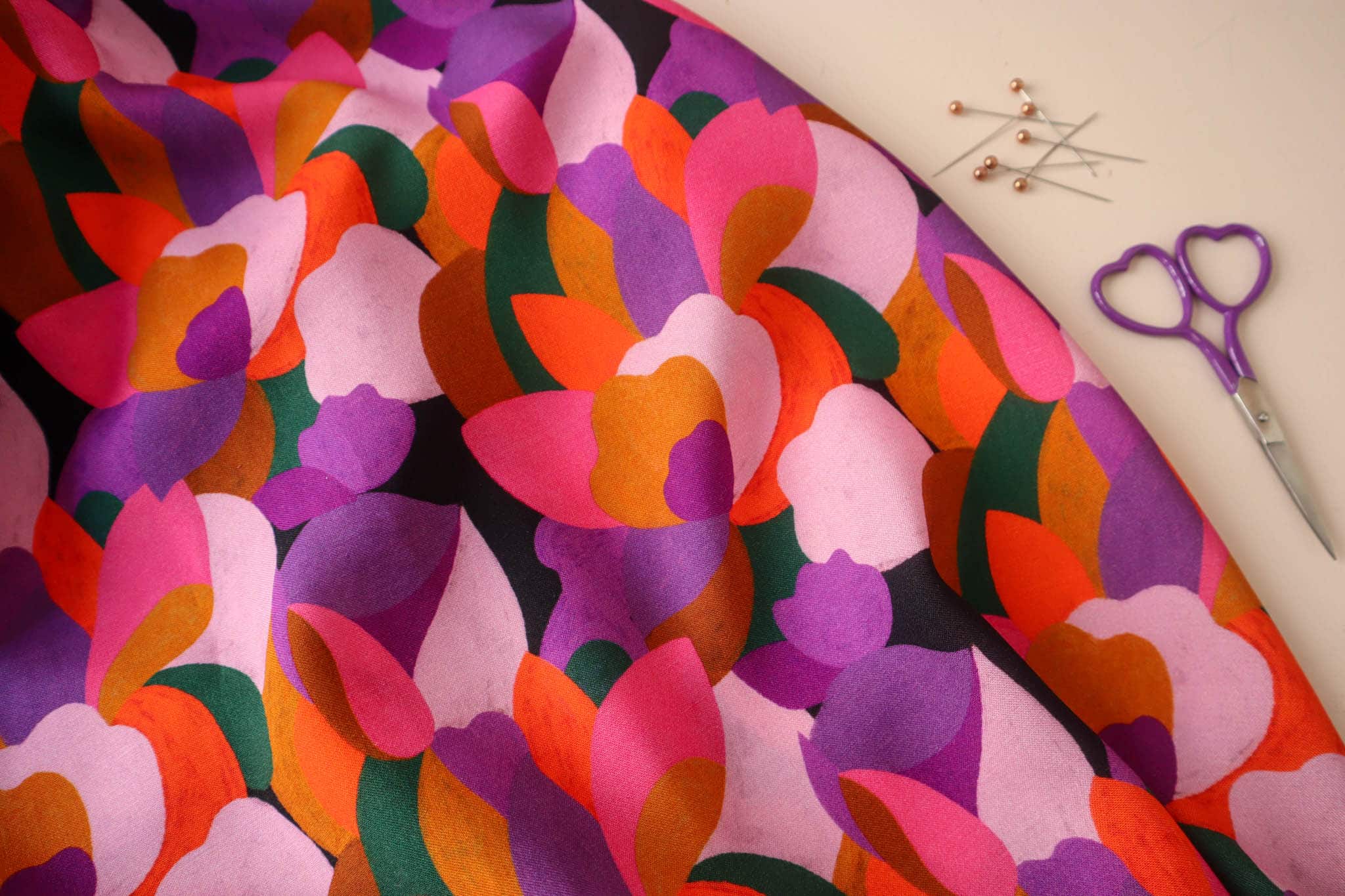 Lise,

the founder
His story
From her childhood, Lise holds back the rattling of her grandmother's knitting needles, who was a professional seamstress by the way. She taught her the ABC, and as a teenager, Lise senses all the potential of knowing how to knit: "I love fashion and knitting enabled me to create clothes I could not buy… even if the result was often not really what I was hoping for". No matter, she perseveres and with the birth of her first son, sewing comes to join the range of her creative hobbies. This passion led her to create a blog to share her creations with a constantly growing community. "The name of the blog was found by my sister's fiancé. My husband being English, I enjoyed the pun between the great Liz Taylor and "tailor", being a seamstress myself".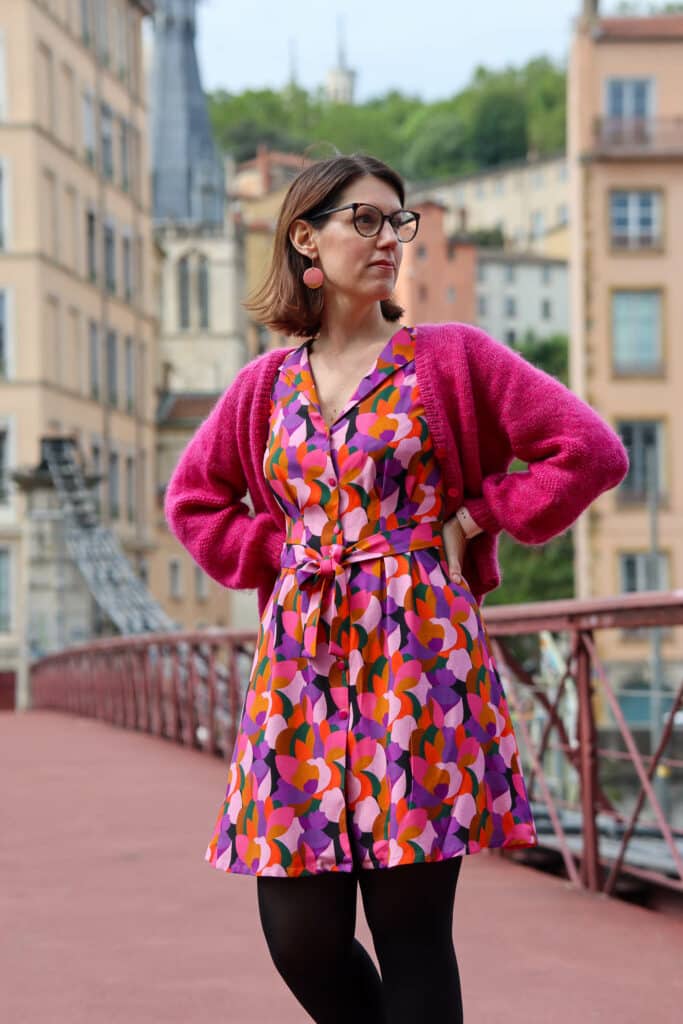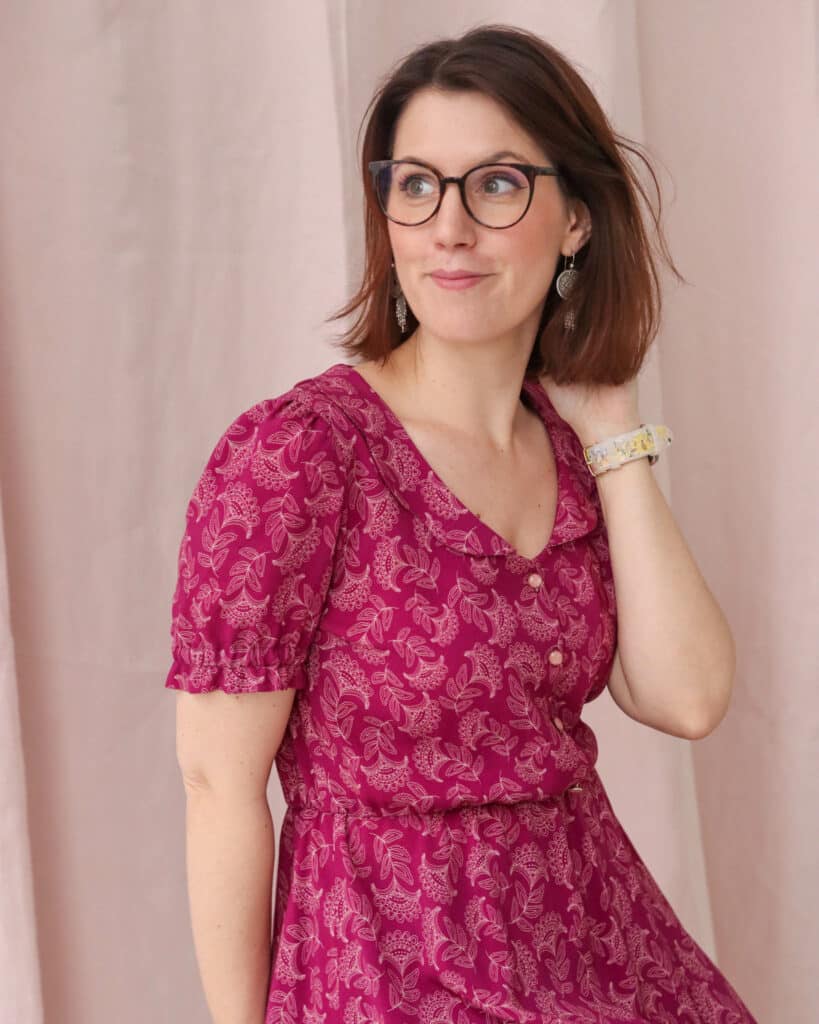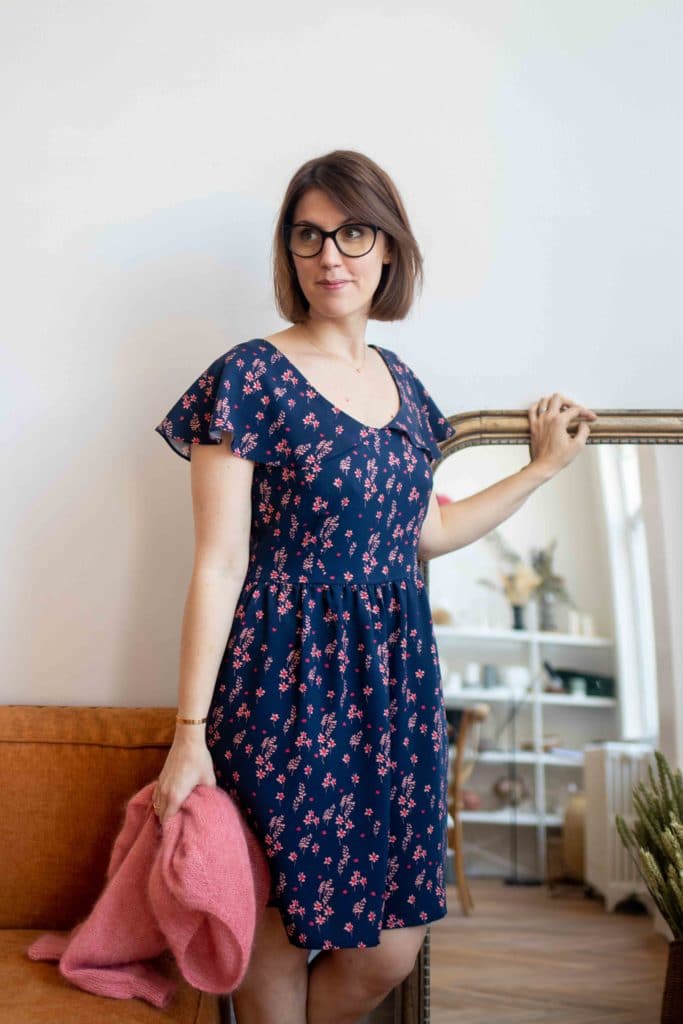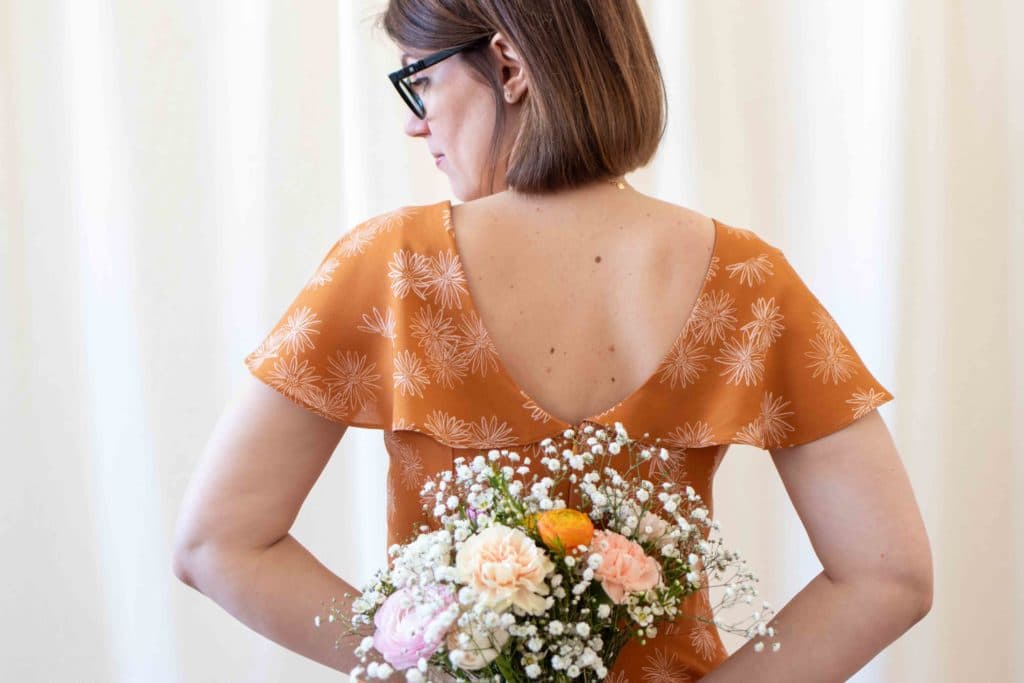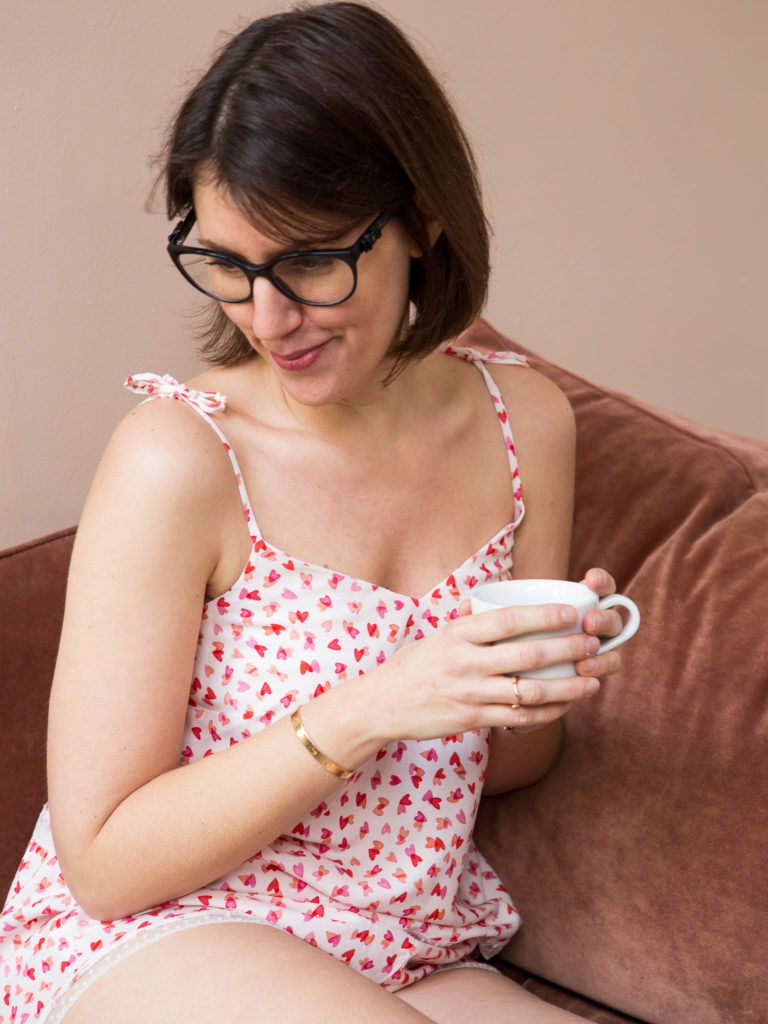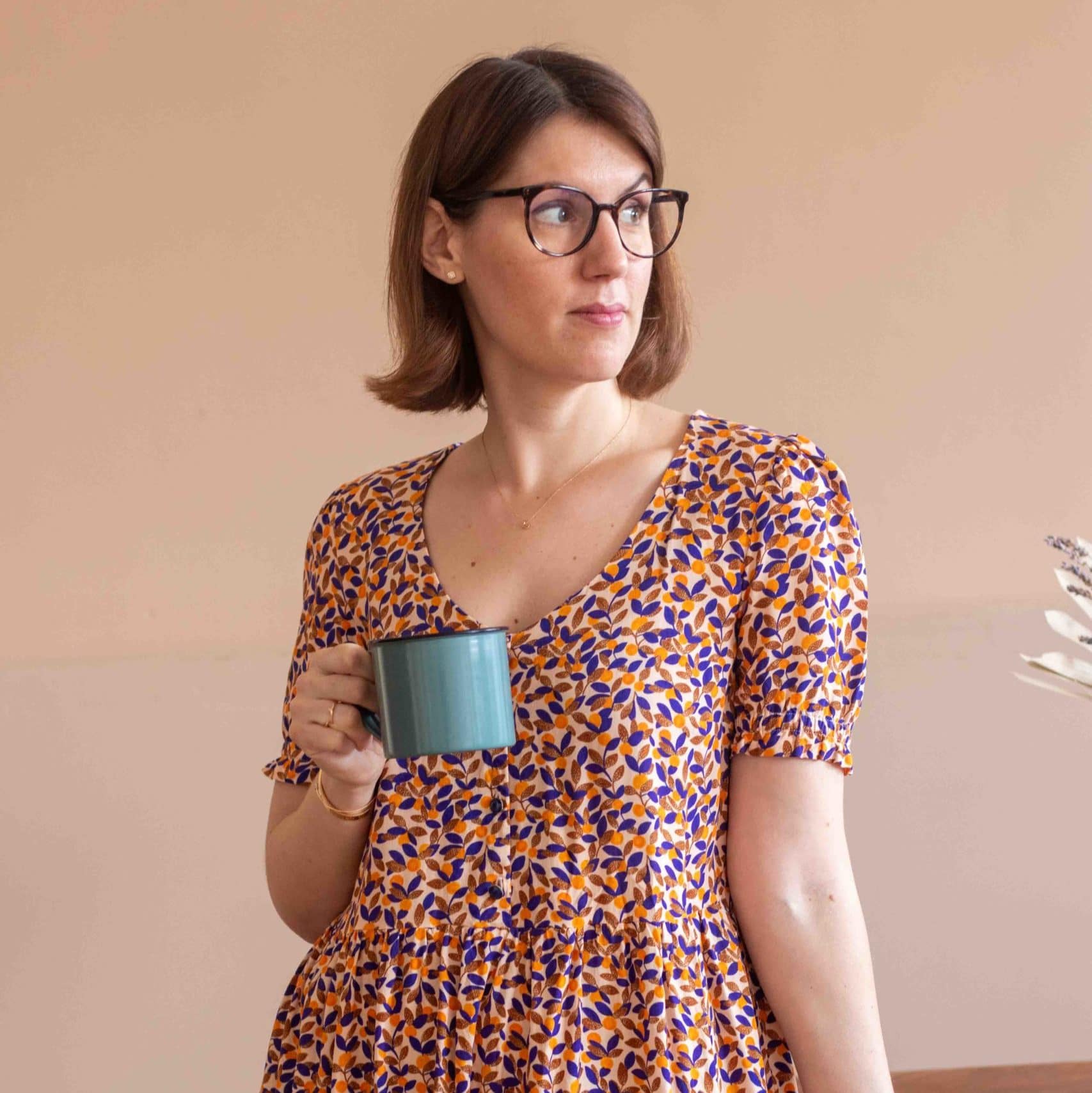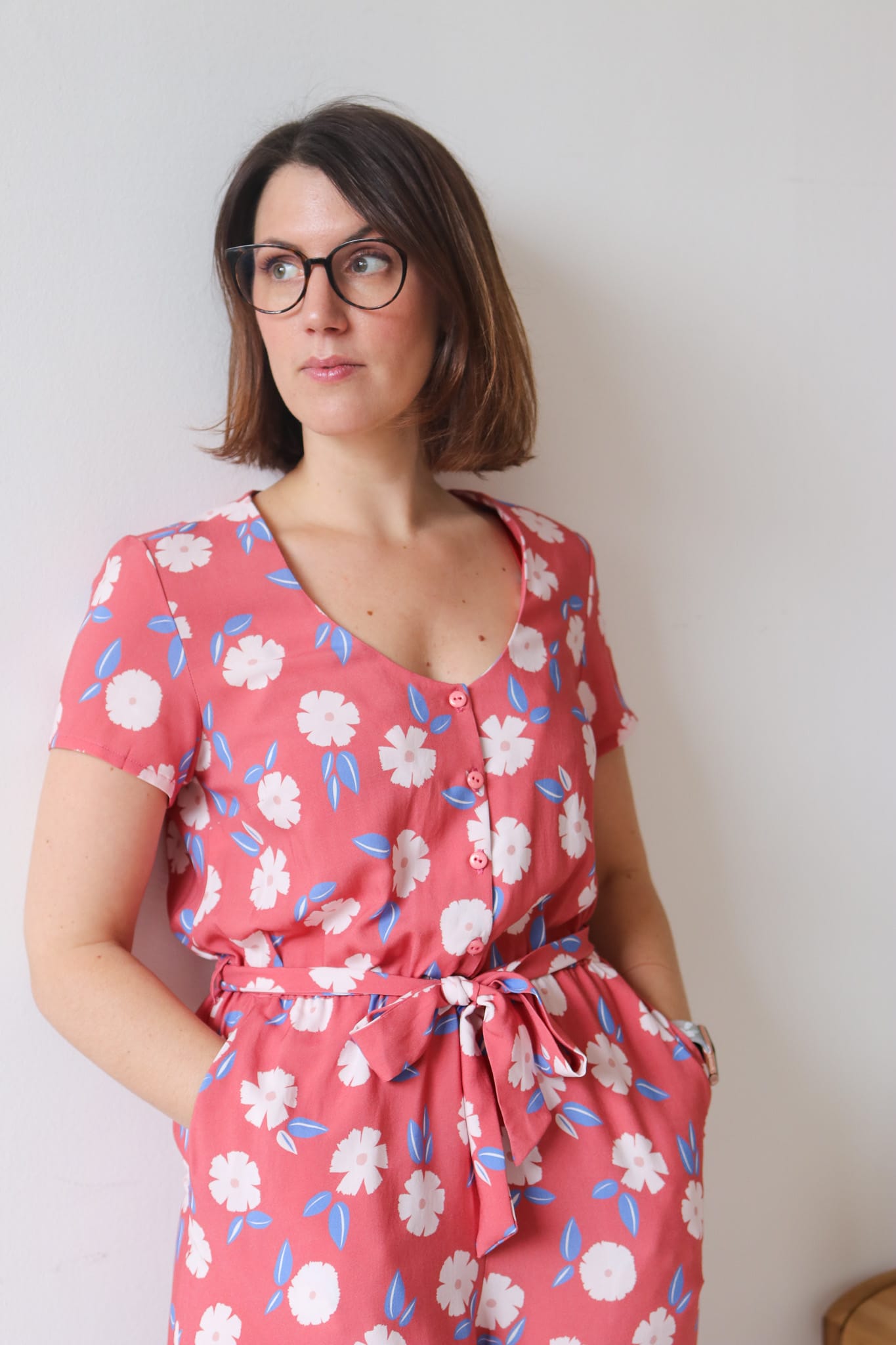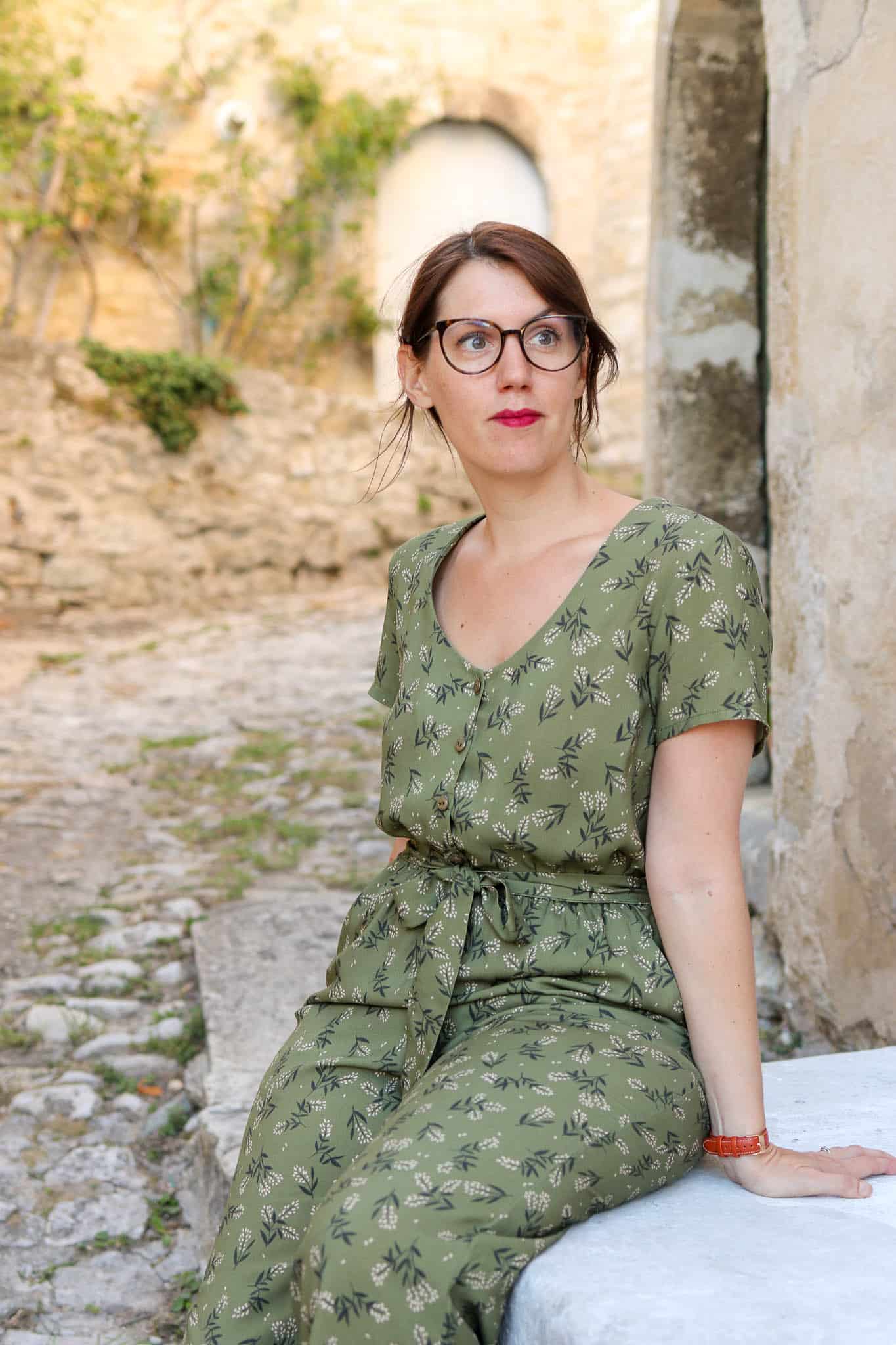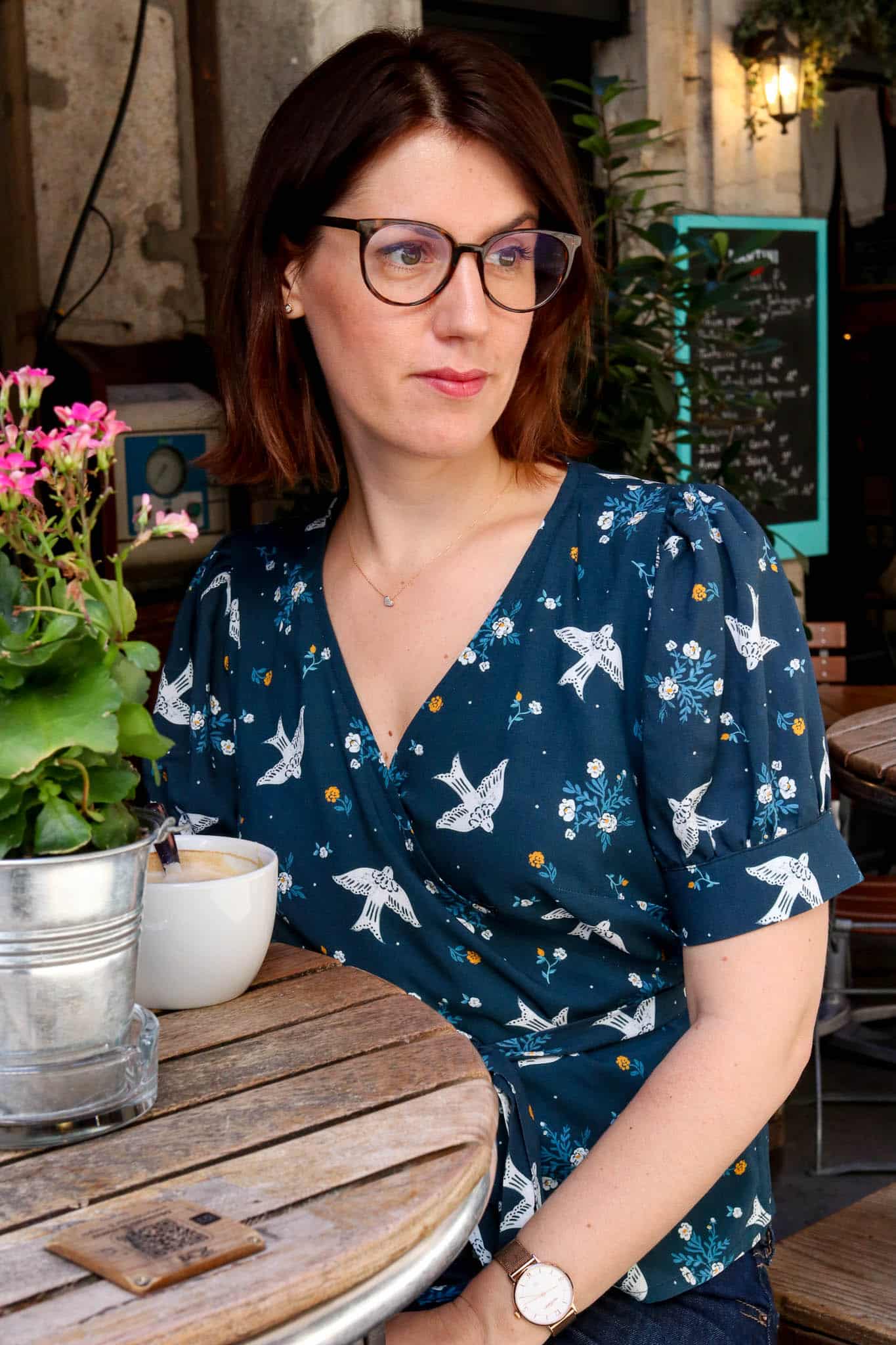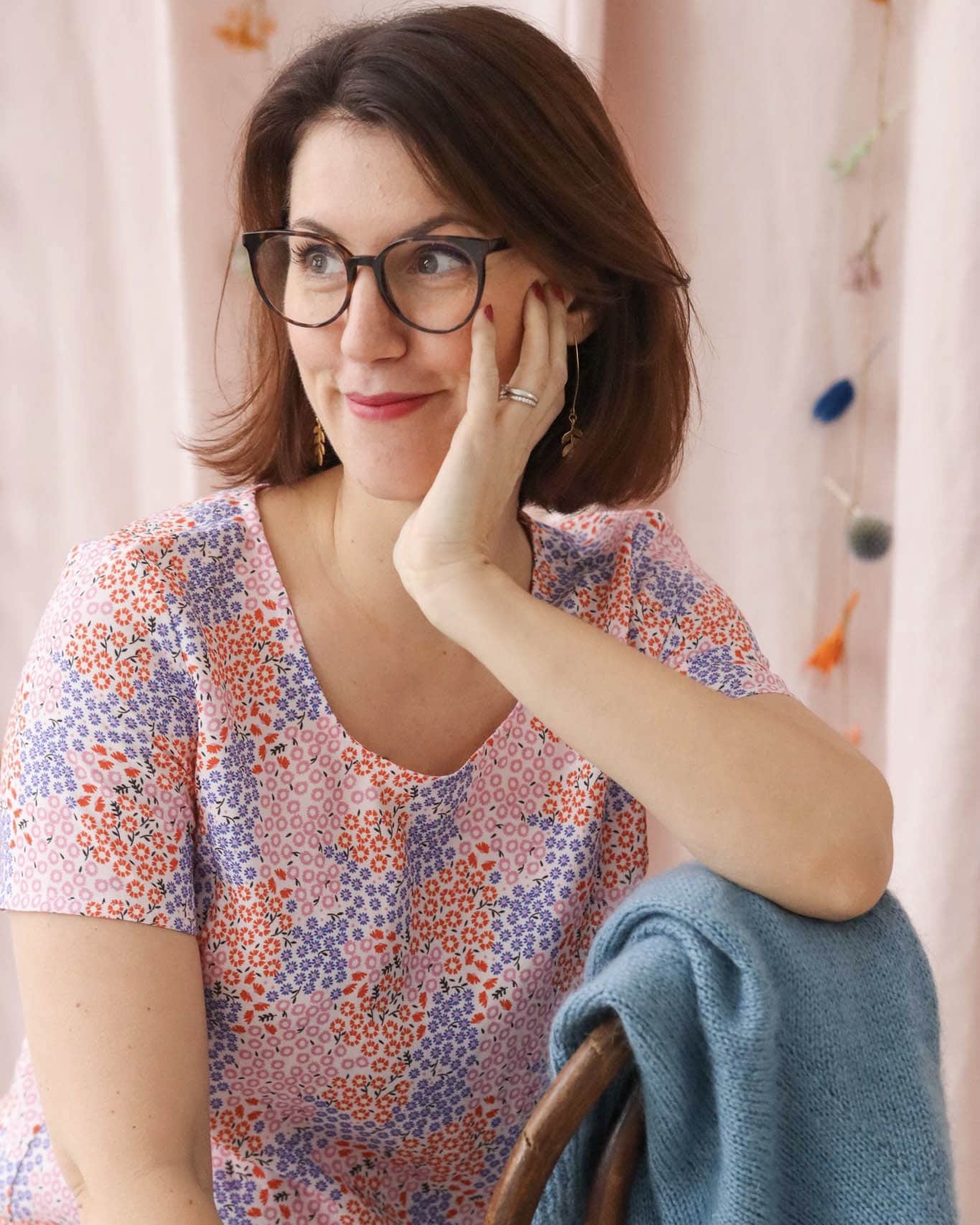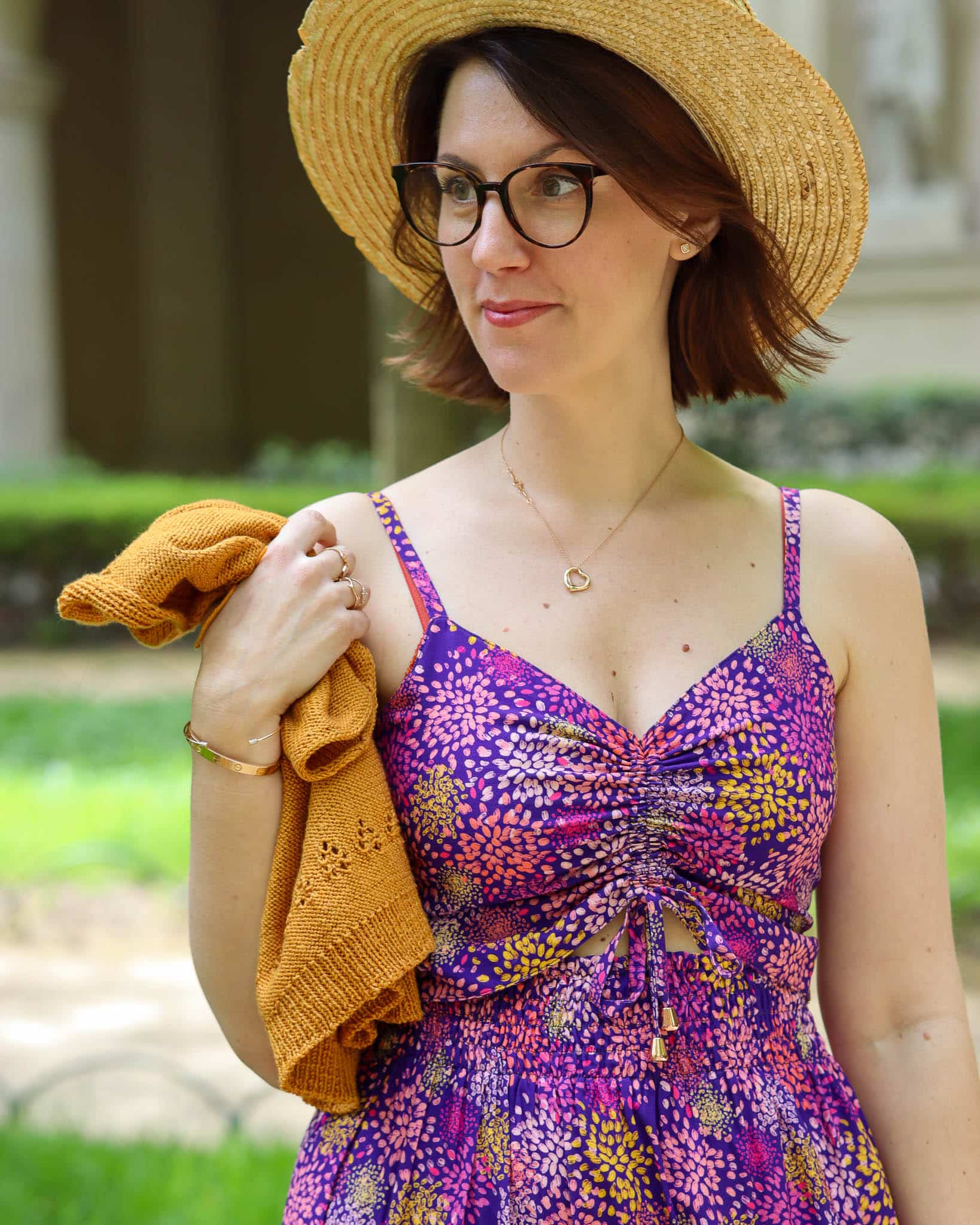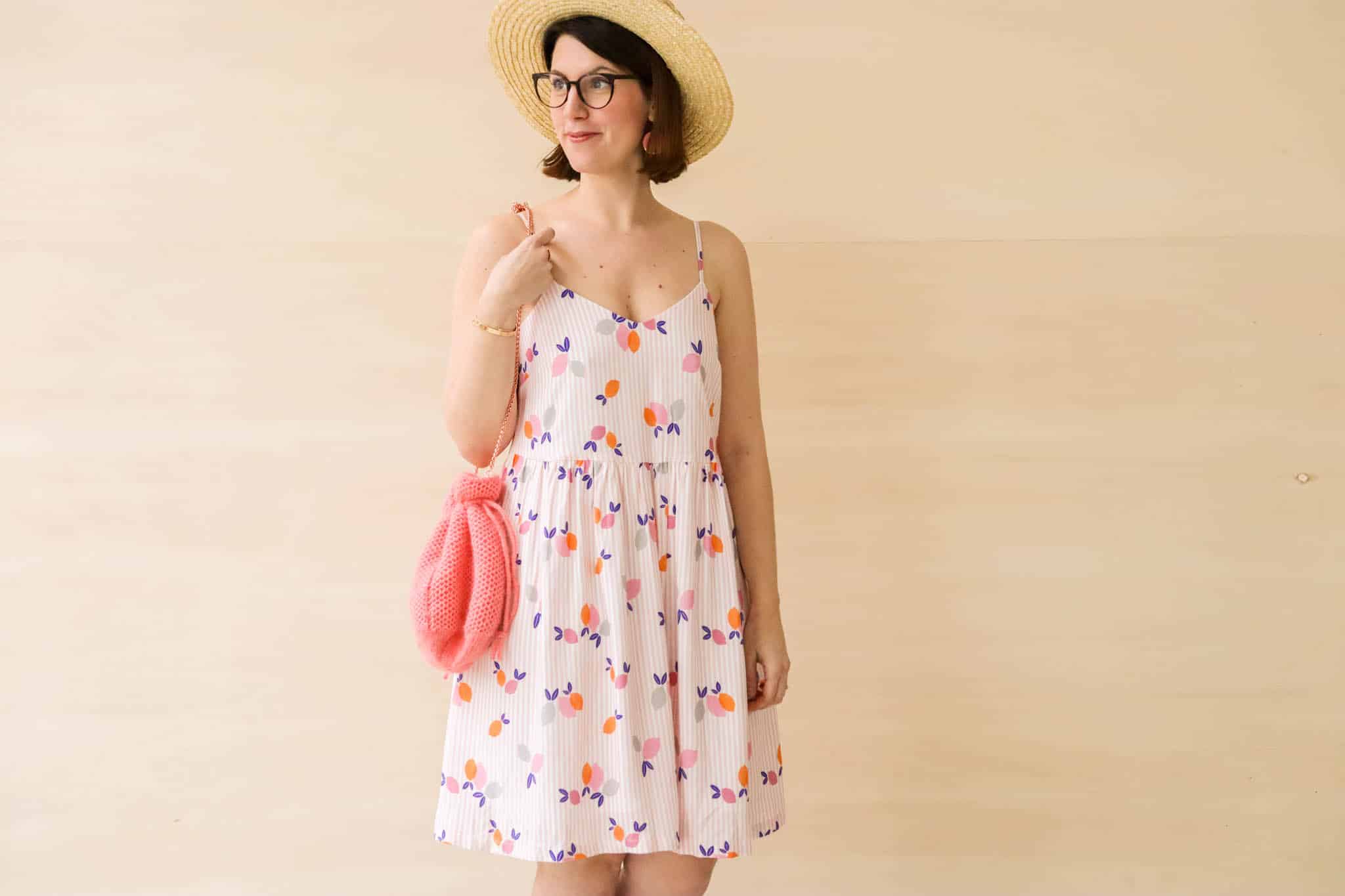 While working as a marketing manager for a big corporation, her blog is the first step to her professional reorientation. Thanks to it, Eyrolles publishing house spots her and entrusts her the writing of a knitting technical book. A real springboard as the book is a true success, being reissued many times and followed by new ones. That was the trigger to cross the path and create her very own company.
« I had the idea of sewing kits and making the difference by creating my own patterns. It took me two years as I had to learn the job, to find providers but also to understand how a dreamt design will work on the fabric. I'm glad I dared, and I have no regrets regarding my previous life. I live off my passion, keeping times for my two kids» At the end of 2018, the "first fall collection" is born, initiating the brand new entrepreneurial journey of Lise Tailor.
NOTRE équipe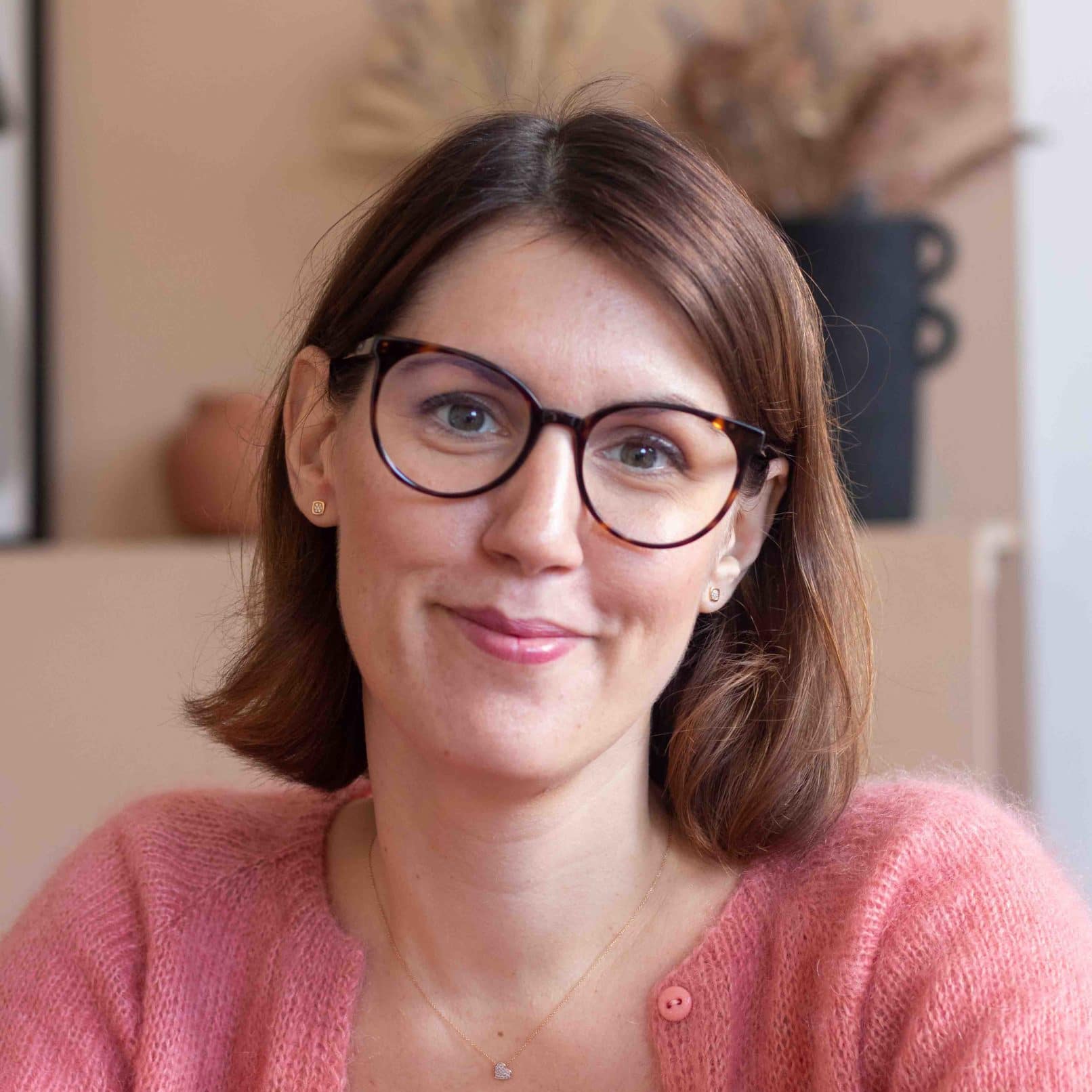 LISE p.
Fondatrice
Being at the head of the company, Lise follows all aspects of it. She manages the artistic direction of the company but also production, administration, accounting … and many other things!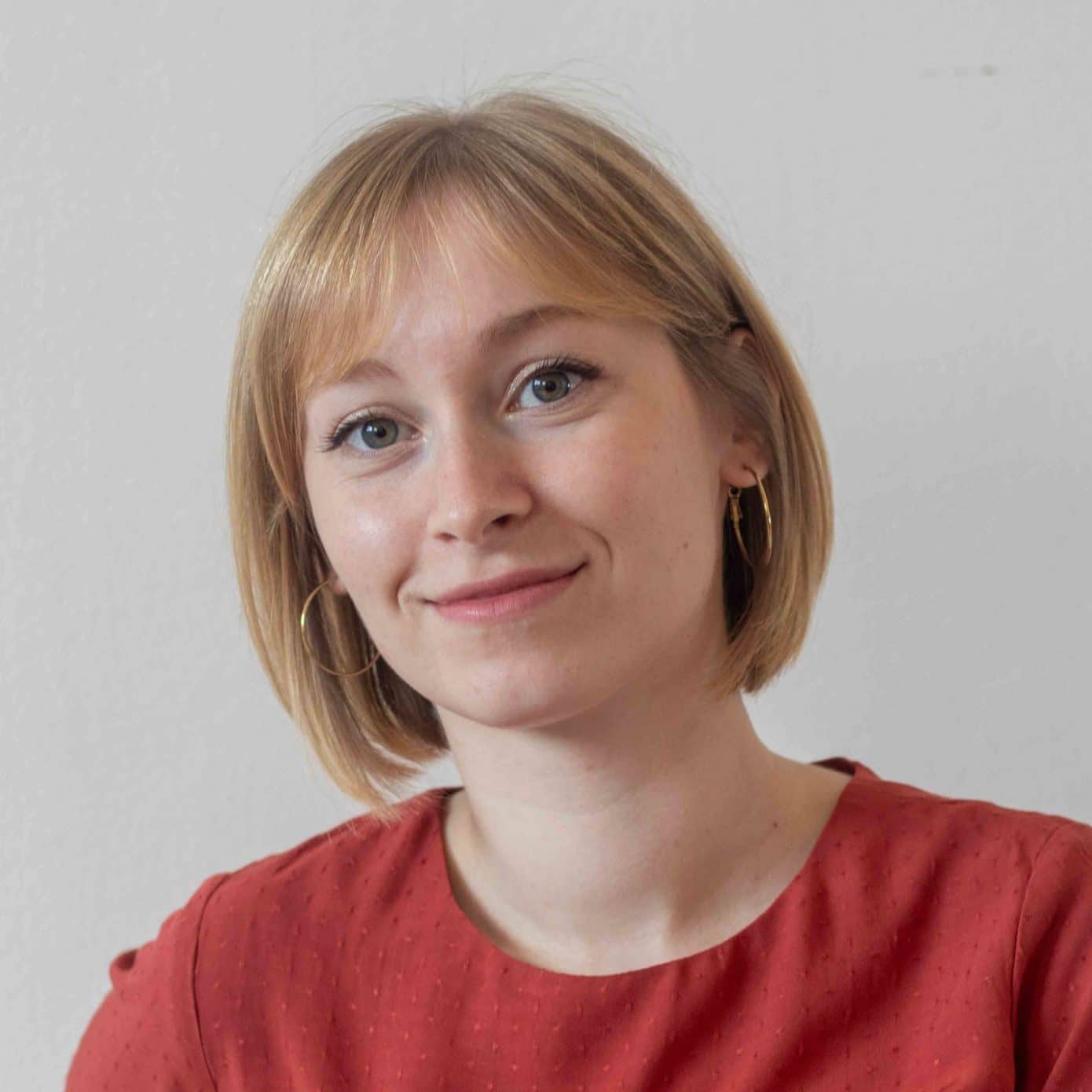 LISE D.
Lise takes care of the creative aspect and is in particular in charge of the design of our sewing patterns. Lise also manages after-sales service requests and responds to your emails via the contact form.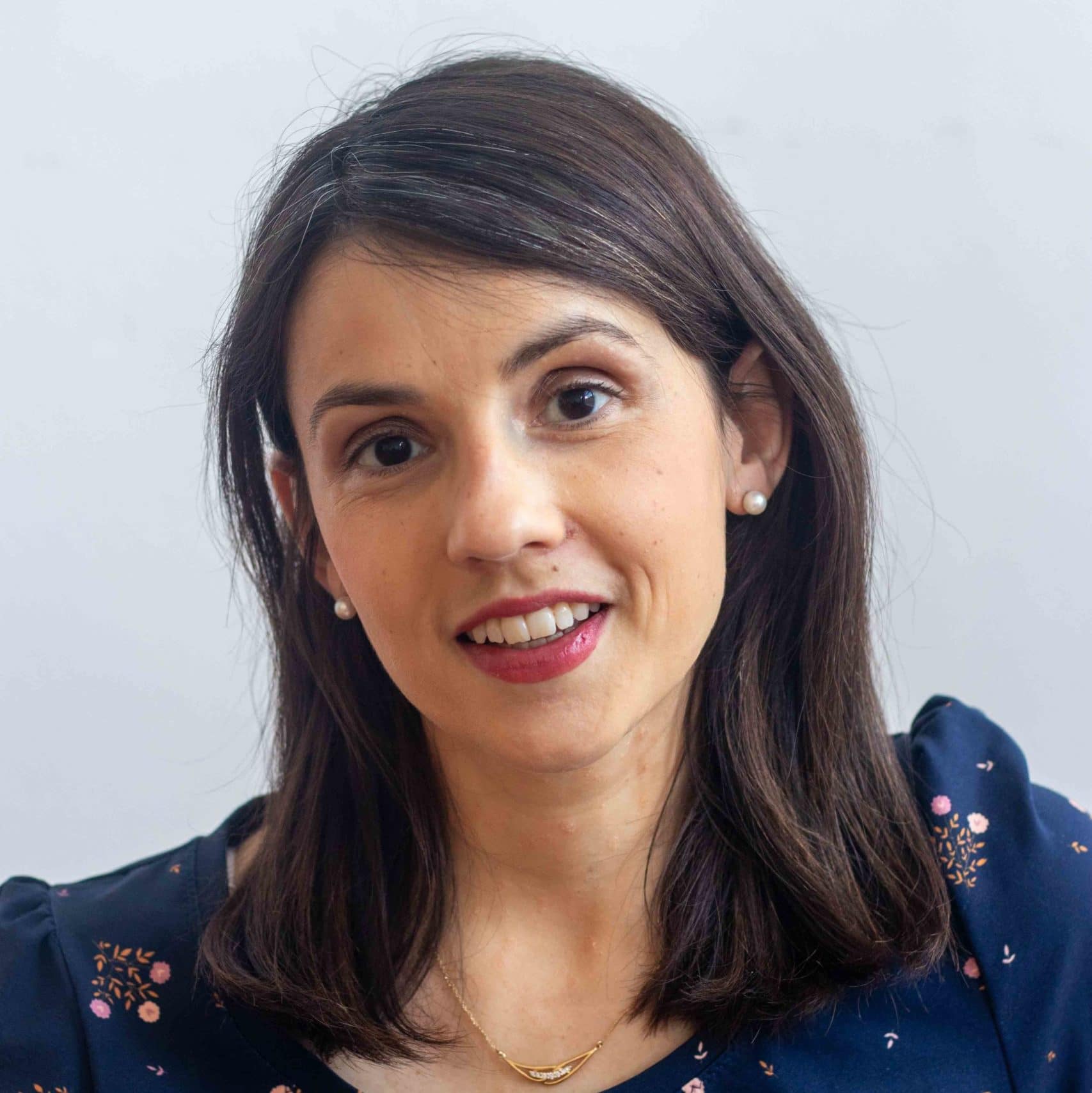 CÉLINE
Céline is in charge of managing the retailer activity. It is the point of entry for all requests from our partner haberdashery shops. Céline is also a great help on communication subjects: blog articles, community manager, newsletters …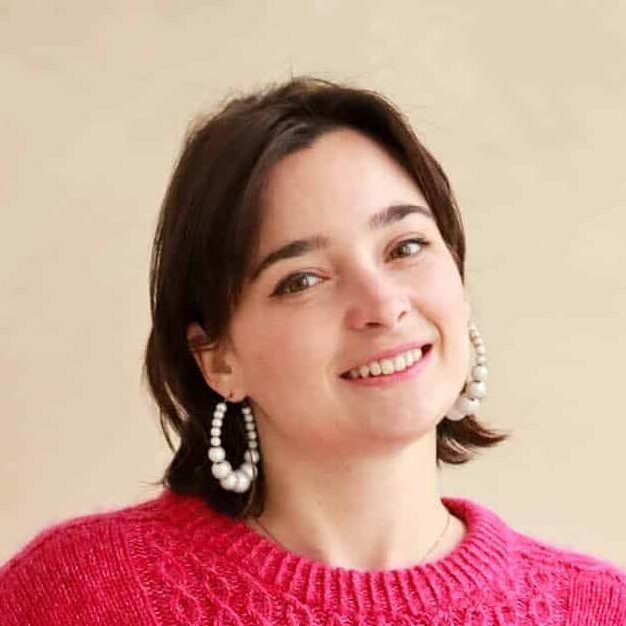 Meije
Meije joined the team as a communications officer. It is she who manages the writing of newsletters, blog articles, tutorials as well as the creation of numerous contents. He is also our community manager.
CREations
For fabrics sold by the meter, Lise mainly works with viscose certified STeP by OEKO-TEX® and FSC (that is to say, not resulting from deforestation). An opaque fabric that is easy to sew because it is fluid but stable; perfect for sewing pretty dresses, blouses, skirts or shirts. For fans of 100% cotton, Lise works from poplin, easy to sew and not brittle, with a very soft touch. Two printed materials a few kilometers from Lyon.
As for Jersey, long demanded by customers, Lise took the necessary time to find the perfect quality! This cotton jersey is printed in Europe on an organic basis with organic inks in a GOTS certified factory (world benchmark in terms of evaluation of organic fibers). It is stable, opaque, with good elasticity and is suitable for sewing the wardrobes of young and old alike. During spring 2022, it is accompanied by an organic cotton french terry, also GOTS certified, ideal for making sweaters and jackets. Jersey and french ferry are both printed in Europe.
In October 2021, Lise Tailor is launching a new fabric, a Canva cotton woven in France and then printed in Spain. It is ideal for making home accessories but also clothing.
The result of long experience as a seamstress and professional know-how, Lise Tailor has embarked on the production of her own Sewing Patterns to enhance these adorable fabrics: jumpsuit, skirt, top, dresses, blouses, pajamas … The collection grows with the seasons.
Lise Tailor is now also a wool brand, a return to Lise's first passion. It is in the heart of France that our balls are spun and dyed.
Learn more about our commitments