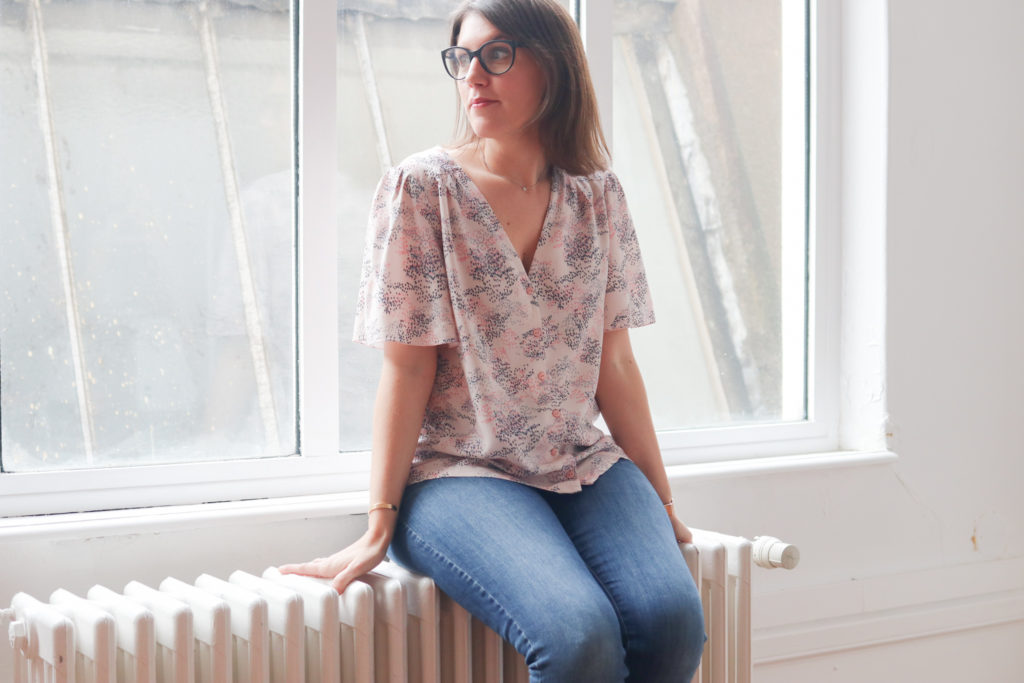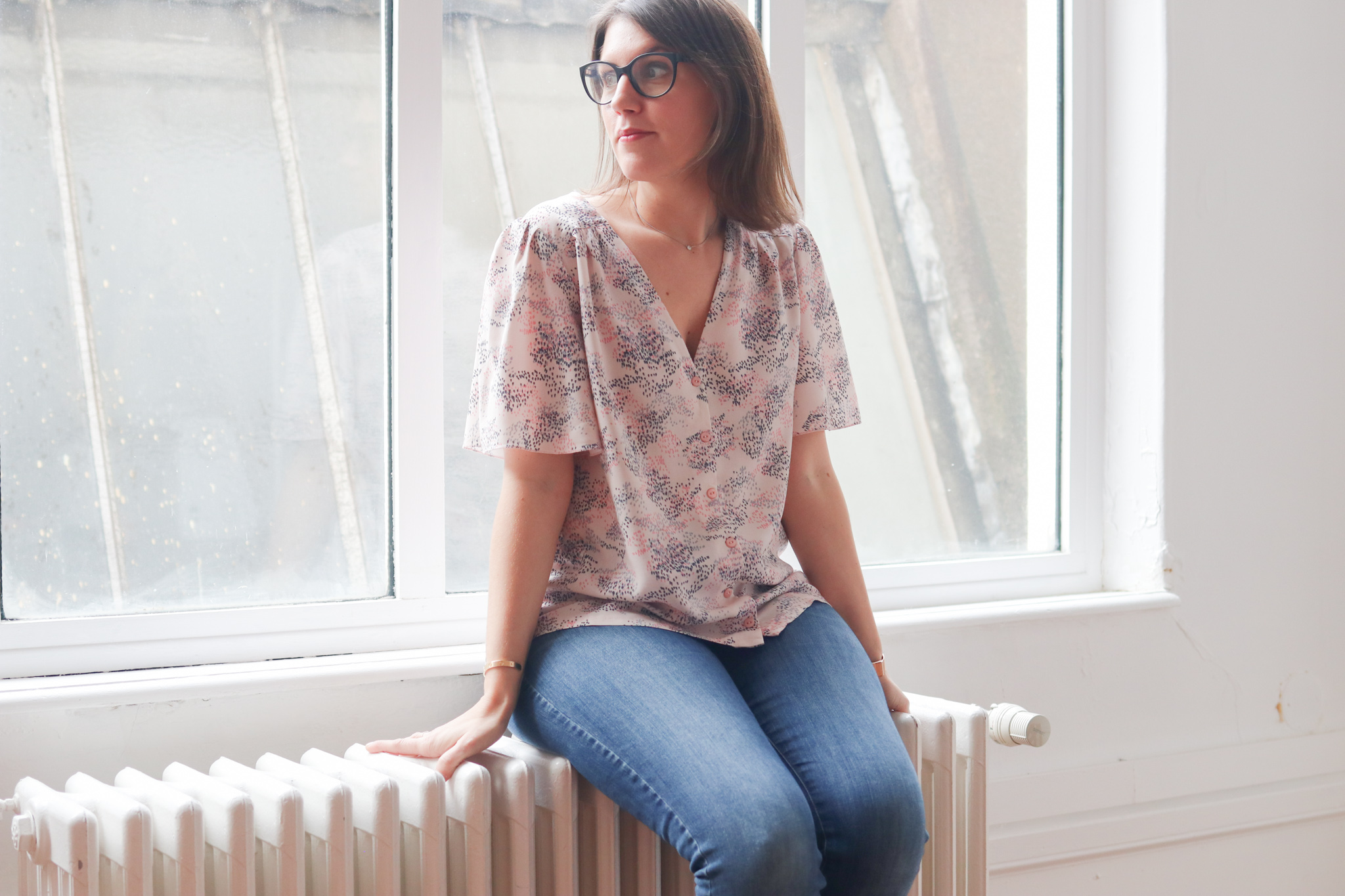 Who am I?
Hello, I am Lise and I am the head of Lise Tailor. I am also the mother of two little boys, Mathias and Hugo. After 15 years working in digital marketing, I transitioned professionally to dedicate my efforts exclusively to my creative passions. The trigger of it all was the release of my book "I start knitting".
I live in Lyon with my two boys, my husband, and my cat.
And as soon as I have free time … I sew and I knit!!
Why I started Lise Tailor
Initially, Lise Tailor was my blog, where I shared my passion for sewing and knitting through my creations. Then there was the book and a great desire for change.
I was working in digital marketing and I no longer identified with it. When given the opportunity, I was able to quit my job and launch my brand, keeping name "Lise Tailor".
I offer fabrics and pretty objects, all printed with my exclusive patterns.
I am happy I took the plunge and do not regret my old life at all. I work with passion to develop my small business, while taking care of my two boys.
Why Lise Tailor ?
My sister's sweetheart (Jean-Louis Tripp, a comic's author) came up with the idea, which I liked very much. My life partner being English, the pun between the great "Liz Taylor" and the word tailor speaks to me. So I'll be Lise Tailor here!!
Where my passion for knitting and sewing come from
I always saw my grandmother knitting. A seamstress by trade, she made lovely dresses for us as well as sumptuous disguises for my brother, my sister and myself. I like to think that it influenced me. Yet, my grandmother passed away before the passion for sewing and knitting took hold of me.
How I began knitting
I learned knitting on the Internet about 15 years ago. I don't even remember what my motivation was. For years, I knitted from time to time, but never created anything wearable.
Then, I really got into it during my pregnancy because I wanted to knit handmade clothes for my little one. Only when I discovered knitting blogs I really opened the doors to a whole new world. Circular knitting, skeins and above all… Ravelry!! The die was cast, my knitting needles never left my side and since then I have been knitting frenziedly, mainly for myself.
How I began sewing
Shortly after the birth of my eldest son, I ordered a set of pretty bibs and a patchwork blanket from a talented designer. I fell in love with a print from Petit Pan. Some time later, I became desperate to acquire a very light summer baby sleep bag. I simply could not find any in stores at a decent price. So I turned to my seamstress, who turned down the project because it she was not too excited about it. And that is when the revelation happened! While visiting le Petit Souk, a home decoration and accessories shop, I came across the very same Petit Pan fabric. Then and there, I realized that, for the price of a bib, I could buy a whole yard of this beloved fabric!! So I decided to engage in the making of this baby sleep bag on my own…
Now several years later, sewing is a passion but also a lifestyle. I don't shop the same way anymore, as my outlook on the clothes I see is totally different.
What equipment I use
For knitting 
I knit mainly with Chiaogoo et Hiya Hiya Sharp circular needles.
For sewing
I use a Bernina B475  sewing machine and a Babylock Enlighten overlock machine. I am delighted with both. For almost 3 years, I used to sew with a Janome 2039SN machine, which means a first price product. I learned my skills on that machine, and I highly recommend it for beginners.
Any tips for beginners?
I have written articles especially dedicated to beginners to guide them through comfortable beginnings in knitting and sewing:
– Start knitting
– Start sewing
You will find all my advice, the right equipment, the right patterns to get you started!
Voilà, now you know more about me and my motivations. Do not hesitate to  contact me if you have any questions or would like to know more!