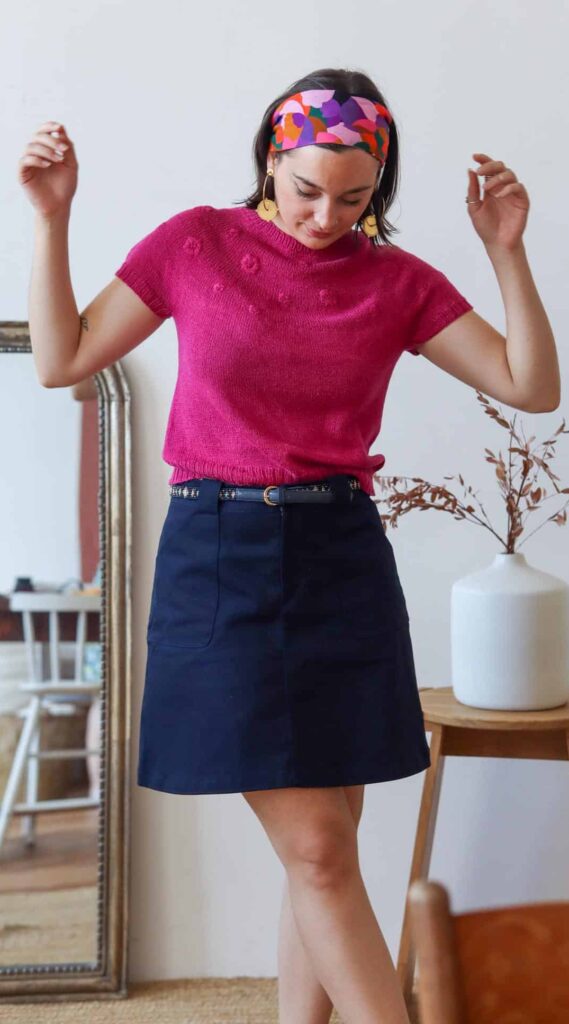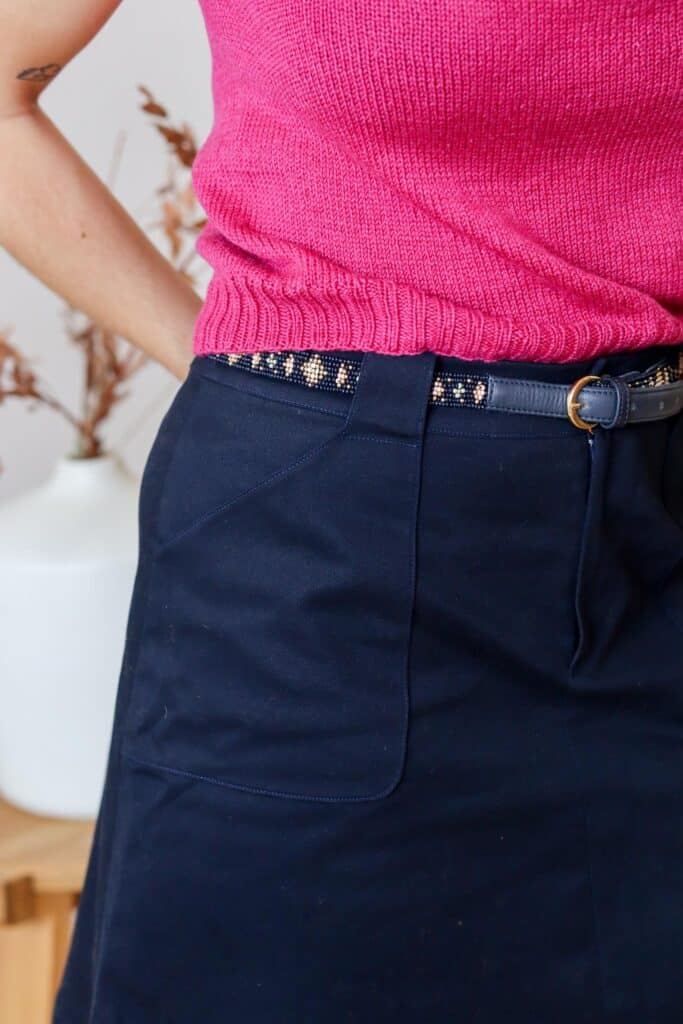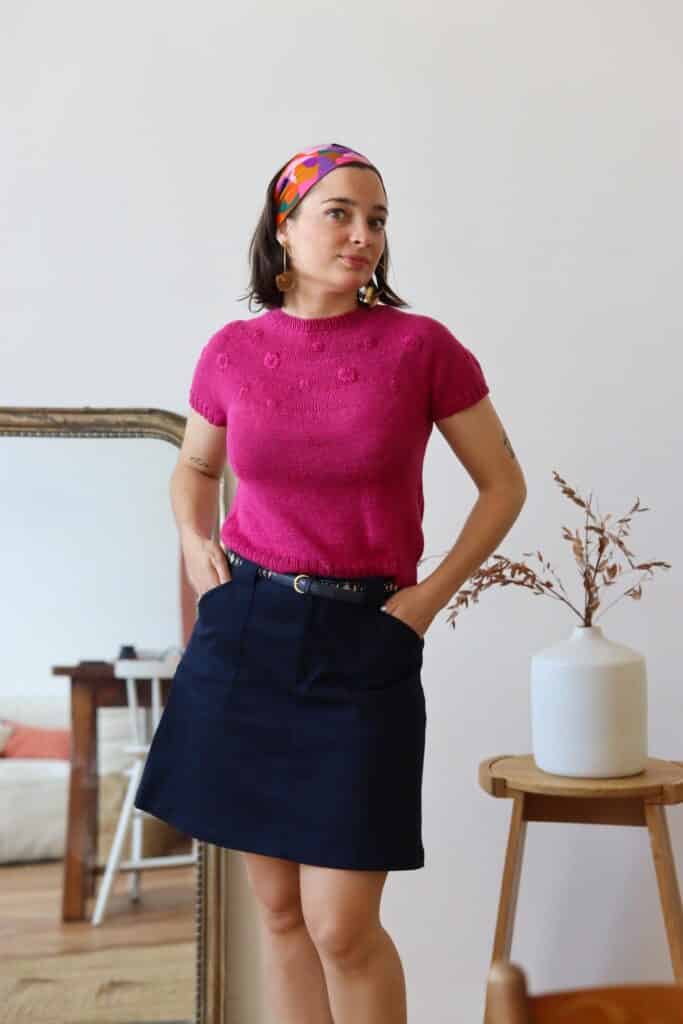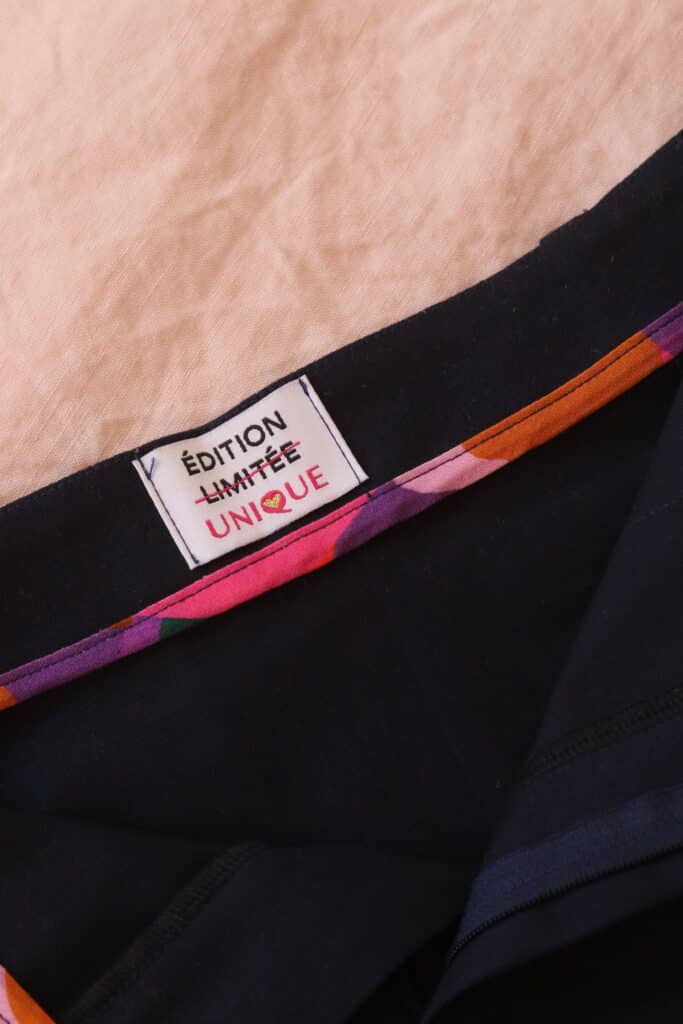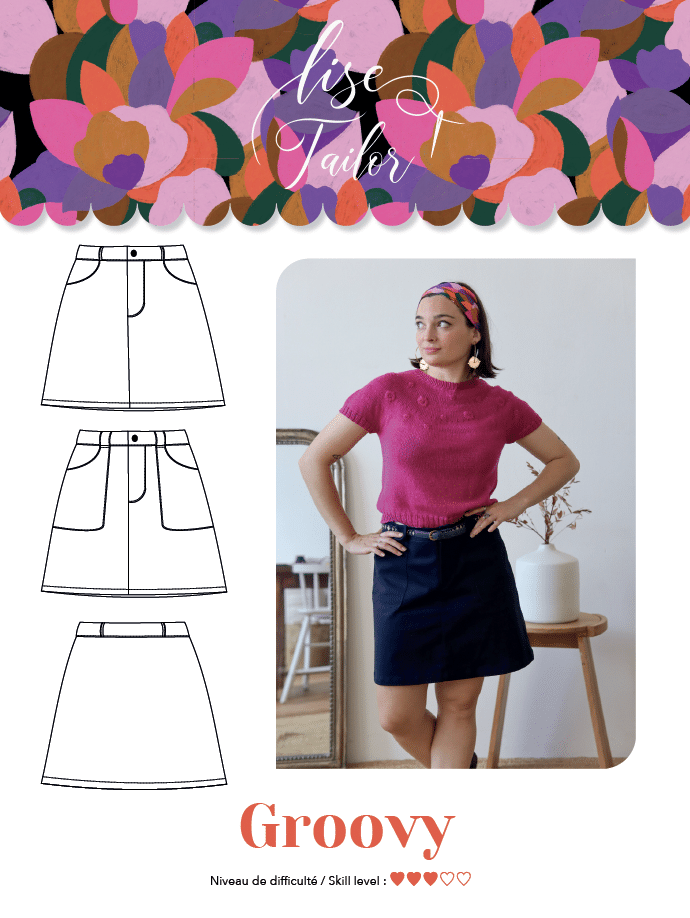 Groovy skirt
Groovy is a little short skirt to wear in any season. Its trapeze cut gives it a retro touch.
To learn new techniques, or simply perfect your knowledge, the assembly of the fly is detailed step by step.
Patch pockets, western pockets, or no pockets, follow your desires to make this skirt in denim, velvet or jacquard fabric.
We have specially developed a soft and comfortable gabardine for this model.
Available in pocket and PDF version from size 34 to 52.