The news of our summer …
The summer has been hot … but unfortunately it is not the temperatures that we are talking about! Several production issues have earned us a few cold sweats … but this is just a small detail compared to our excitement a few days before the launch of the Fall collection. We had fun with so many beautiful projects and we sincerely hope that you will like them and inspire you! Orders, storage and fine-tuning of our creations kept us busy during July and August.
Our moodboard for Fall collection 2021
More inspirations on our Pinterest
Shooting photo
Before each taking our turn on vacation, we finalized the last photos for the launch of the Fall collection… We promise we will show you everything very soon! It was during a hot and sunny day (if there was any at the beginning of July) that we pretended to be cold and to see the leaves falling to showcase our creations. With our two models of the day, we photographed from every couture (literally) our future bosses.
Any idea what they might look like?!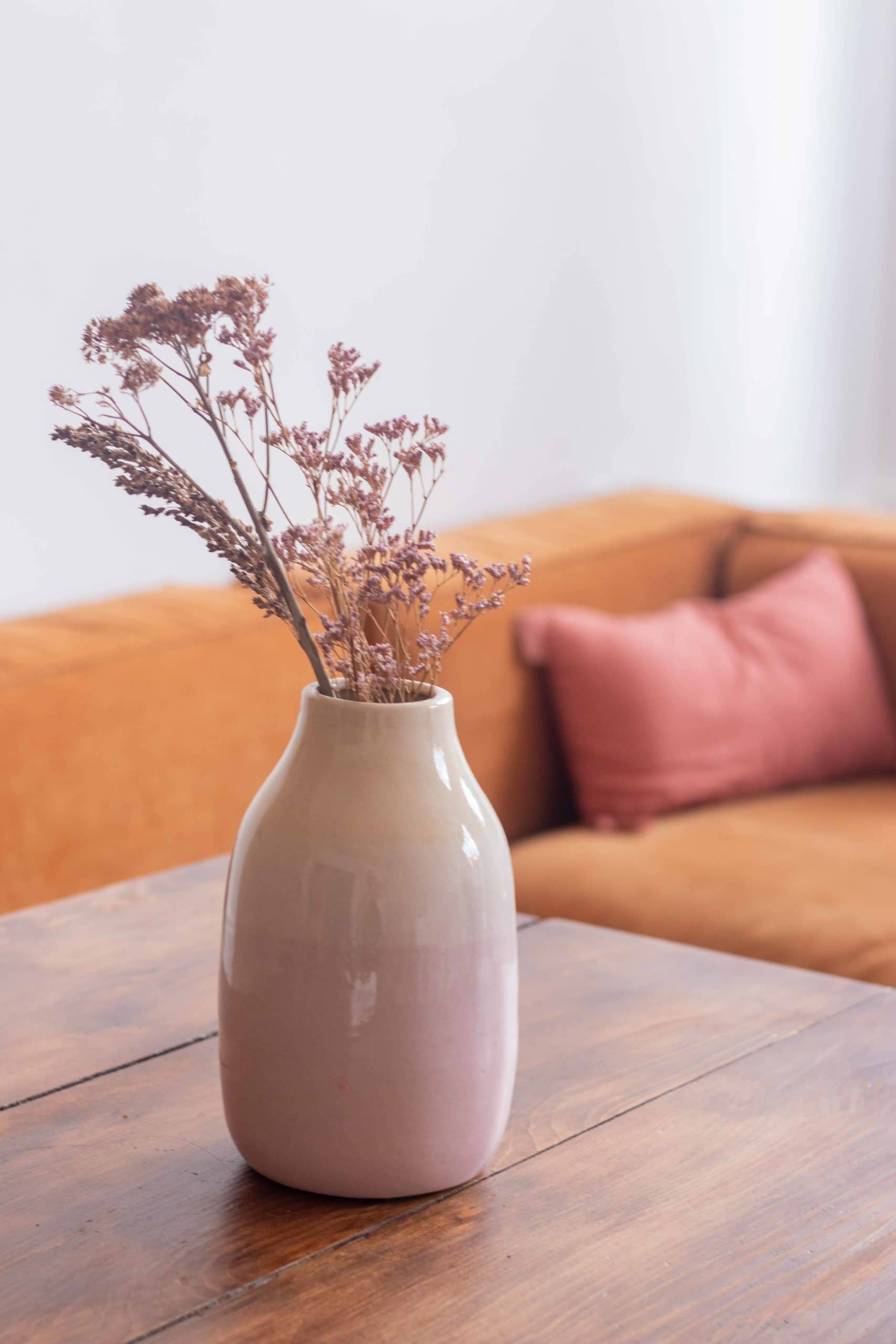 We shoot
Throughout the summer, we filmed and edited the tutorial videos of the sewing patterns that will be revealed to you soon.
We can't wait to hear from you on this new format!
And you, how was your summer? In sewing or pause mode? Come tell us in a comment …
Does our moodboard inspire you?
See you soon! We wish you a nice day!