It's back to school …
We look serious, don't we? The girl team is rebooster for a new year full of surprises and creativity!
New page
"About"
Long gone are the days of orders in Lise P's living room. It became essential to update the site to retrace the lovely story of Lise Tailor …
It is now with many that the values of the brand are combined!
Come and learn a little more about this fabulous adventure …
DISCOVER
We love to chat about couture and DIY when we meet you.
So we take this article to do a little more knowledge…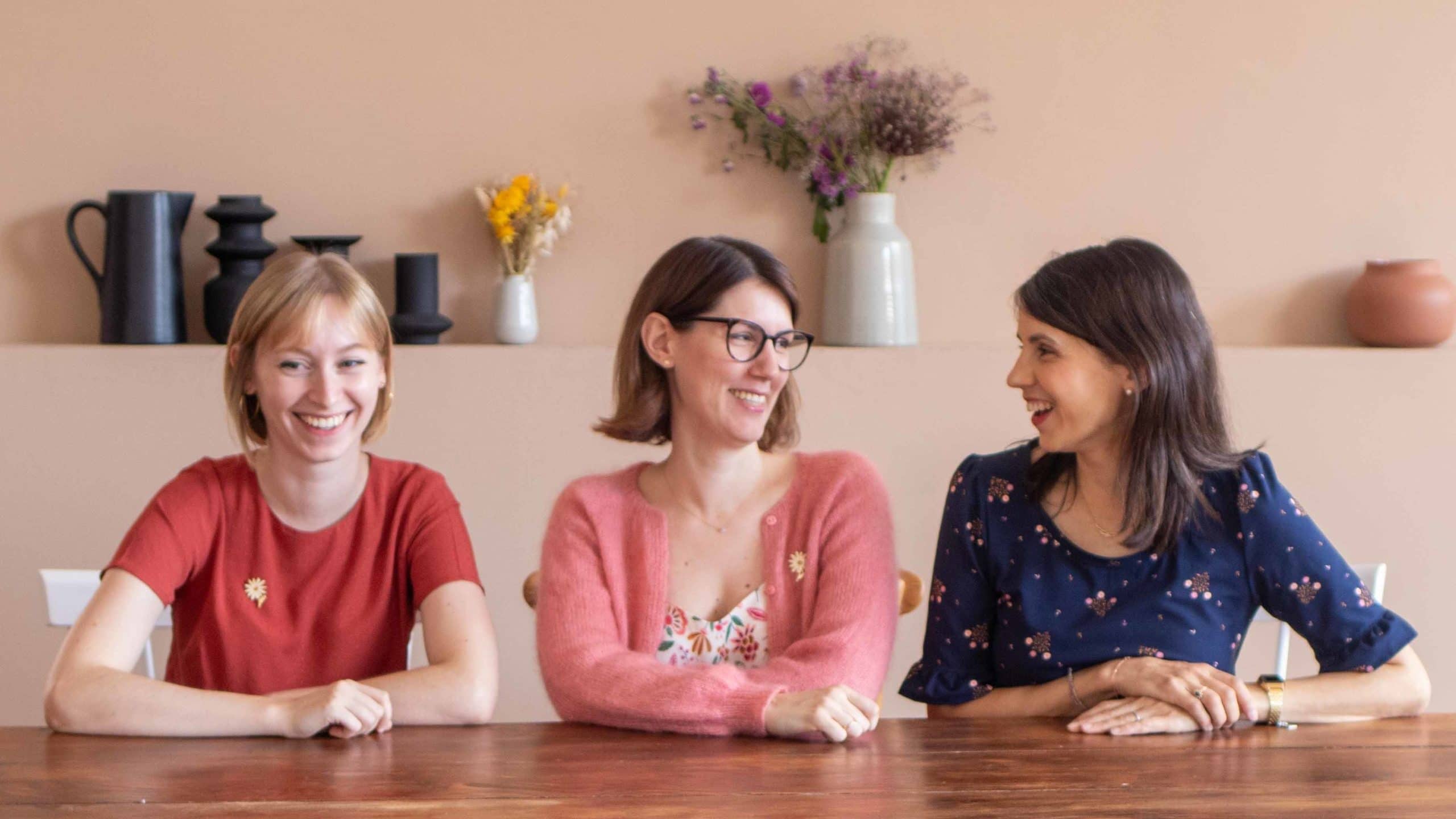 You can answer these same questions in the comments … we are curious to learn a little more about you too!
See you soon! We wish you a nice day!