Novelties from Lise Tailor: Our beautiful wallpapers matching the designs of our New Spring Collection.
Perfect to match your wallpapers to your new creations!
Discover and download our first 6 packs below: (available in 2 screen sizes)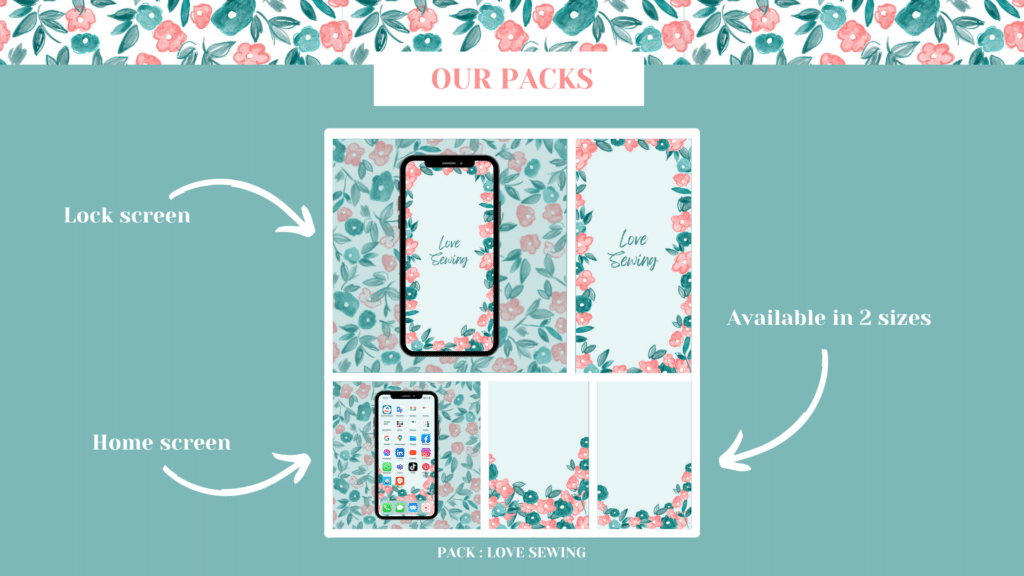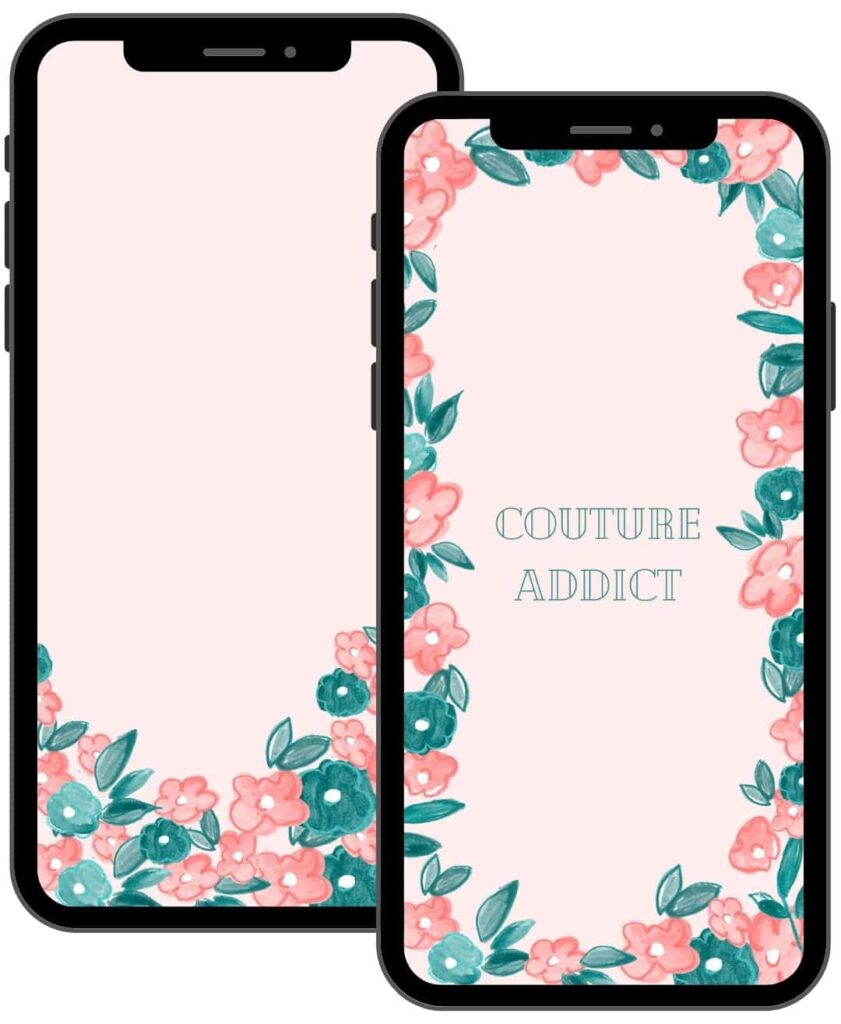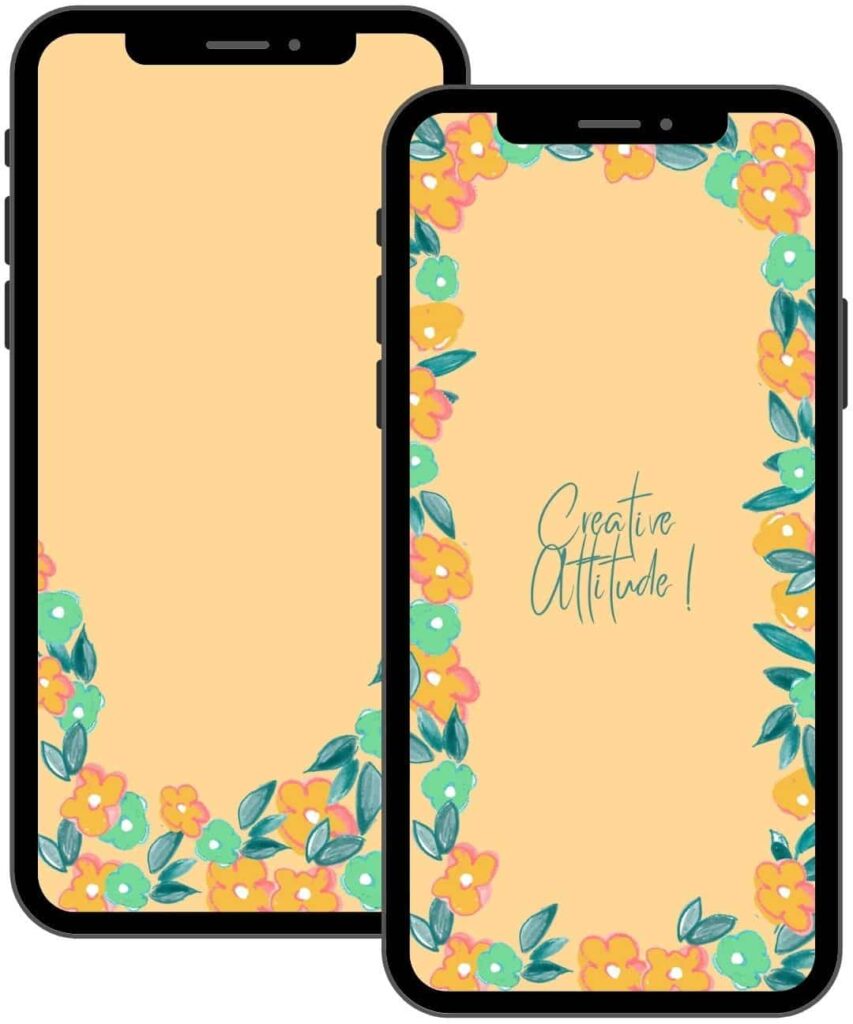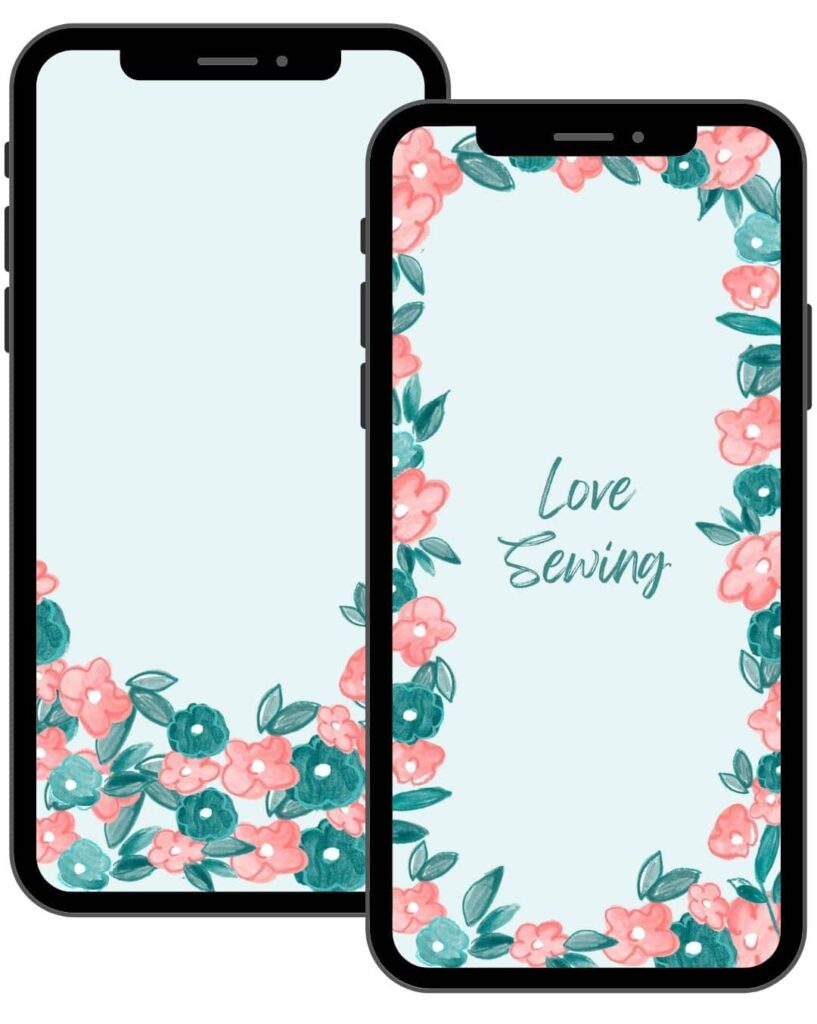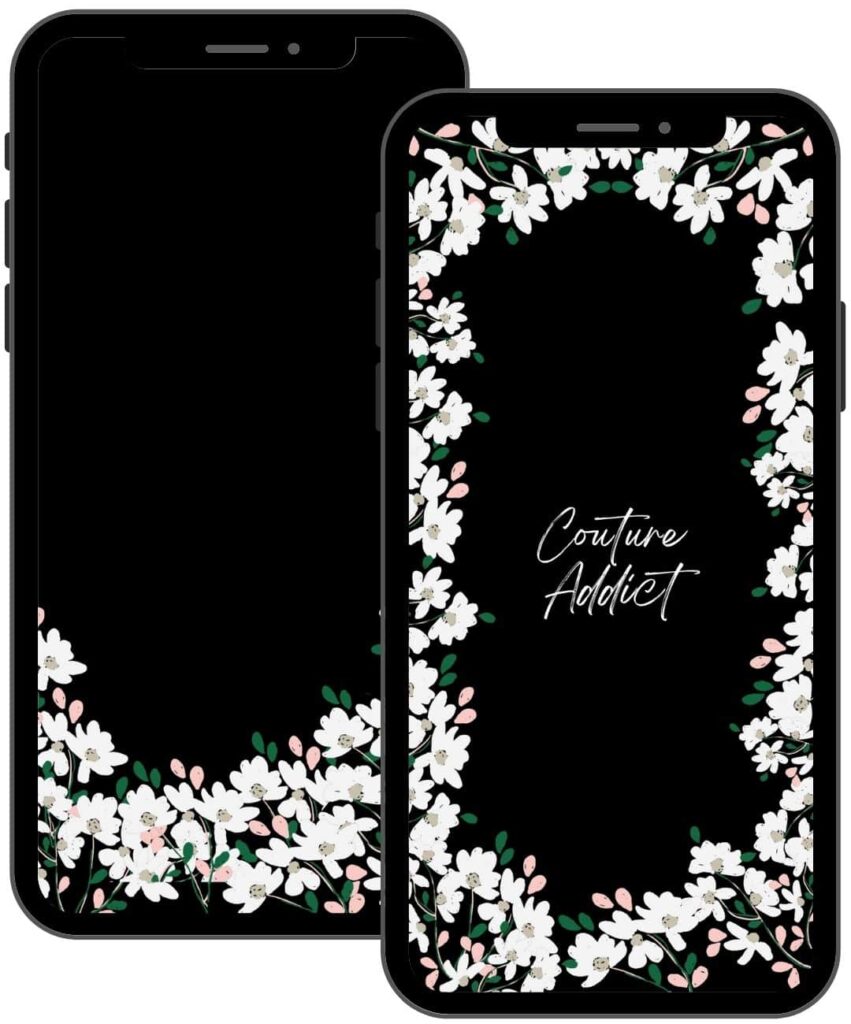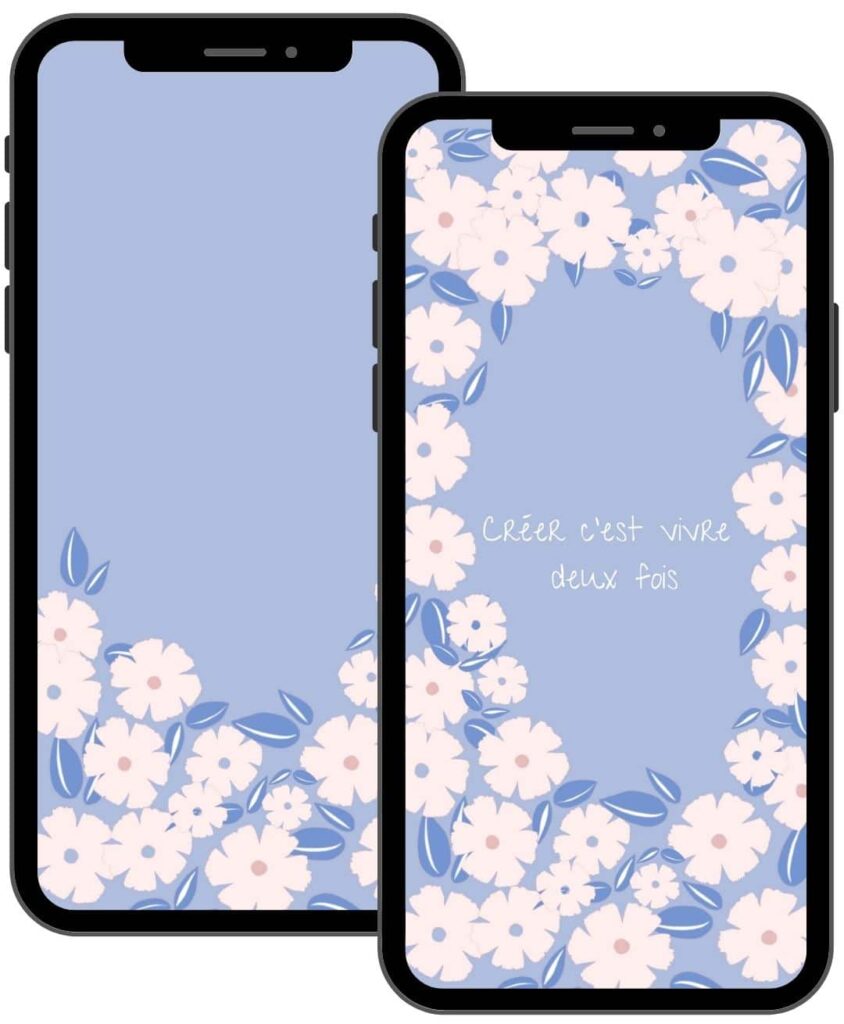 Créer c'est vivre deux fois 🌸
All You Need Is Love ! 💙💛🇺🇦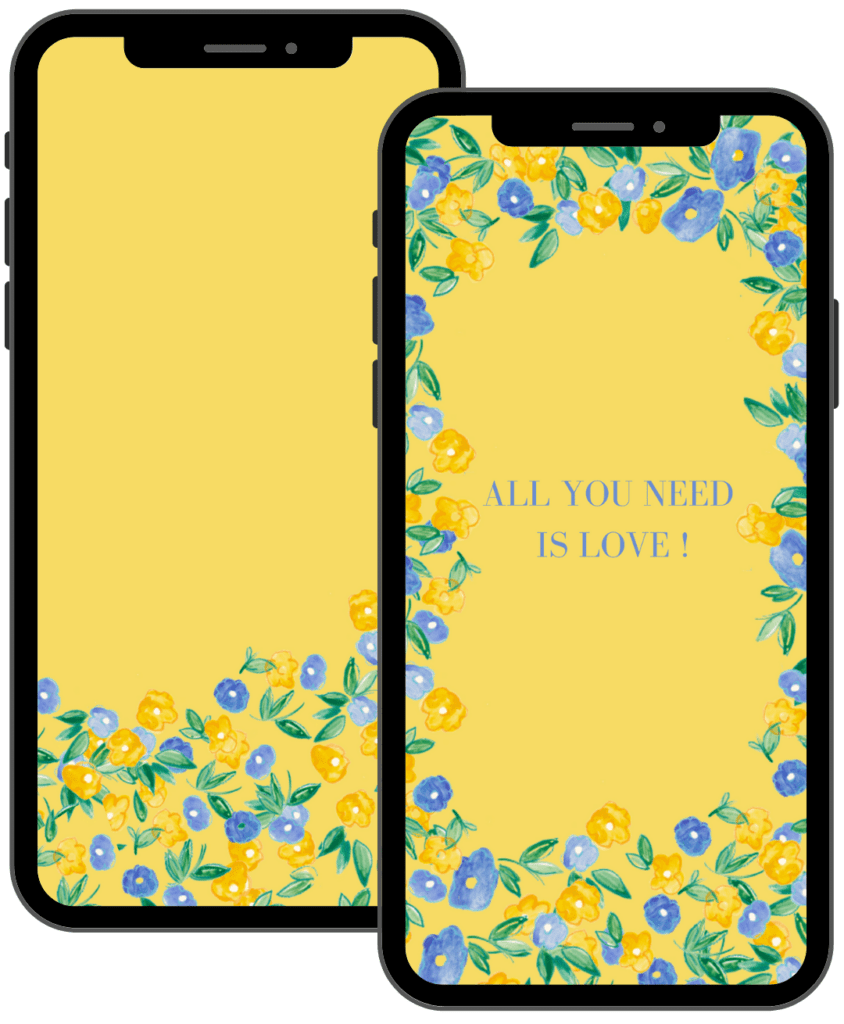 Can't wait to see your new creations matching your screensaver !