NEWS
Lise Tailor launches her collection of haberdashery and stationery!
On the occasion of the launch of our summer collection, we will propose a new concept for our brand: adorable products in the colors of Lise Tailor for our customers but also for Concept Stores!
In this Collection you will find :
– 1 notebook
– 2 to do lists
– 2 sheets of stickers
– A large choice of scissors hearts
– 1 tape measure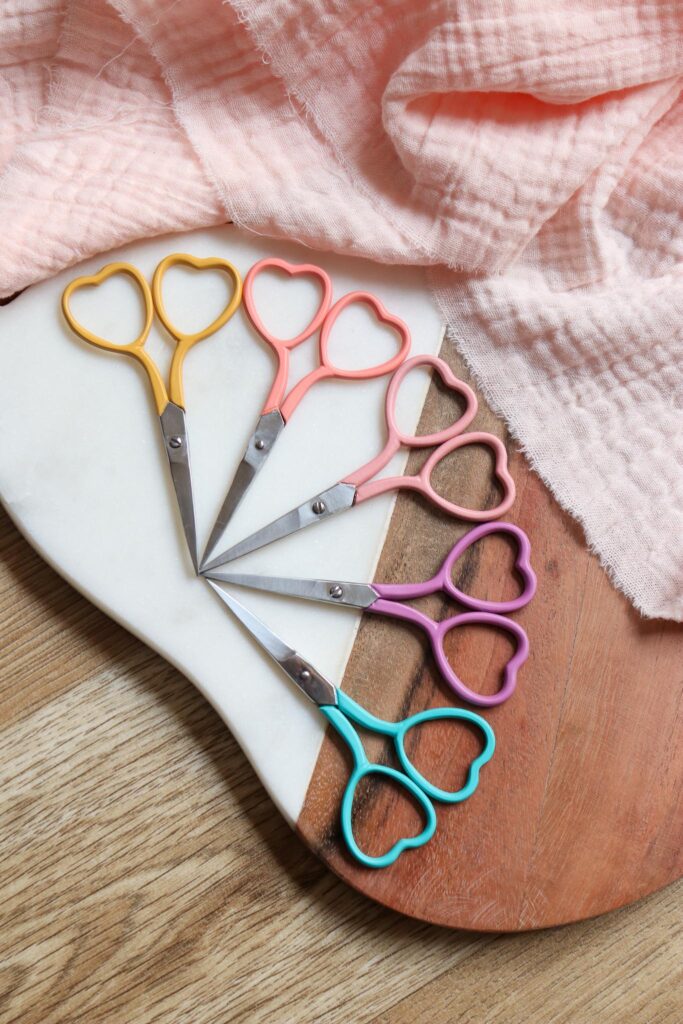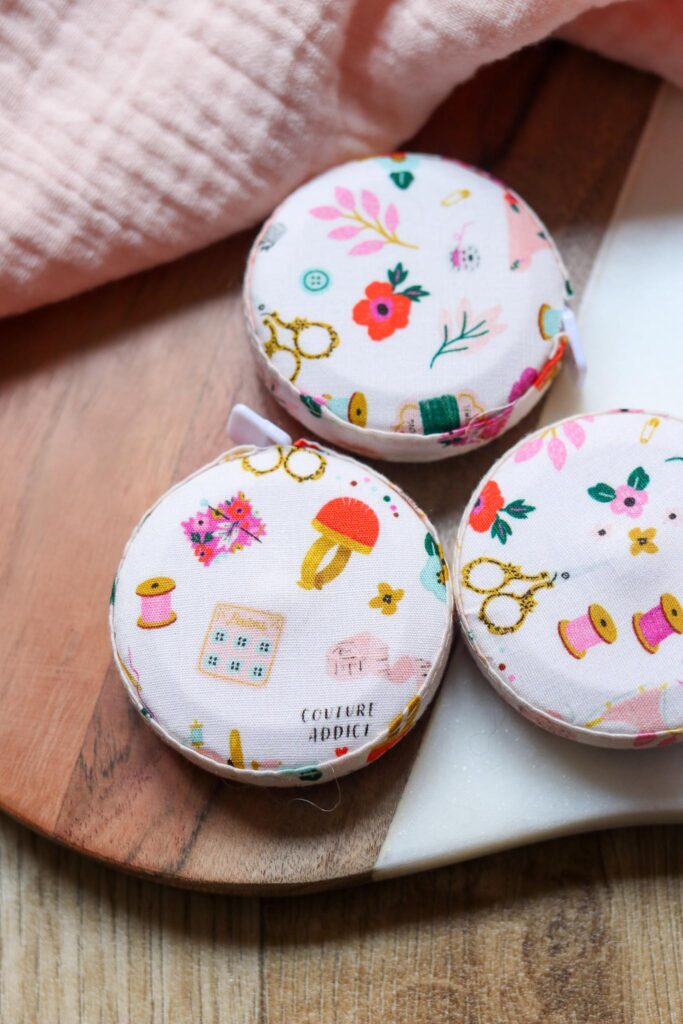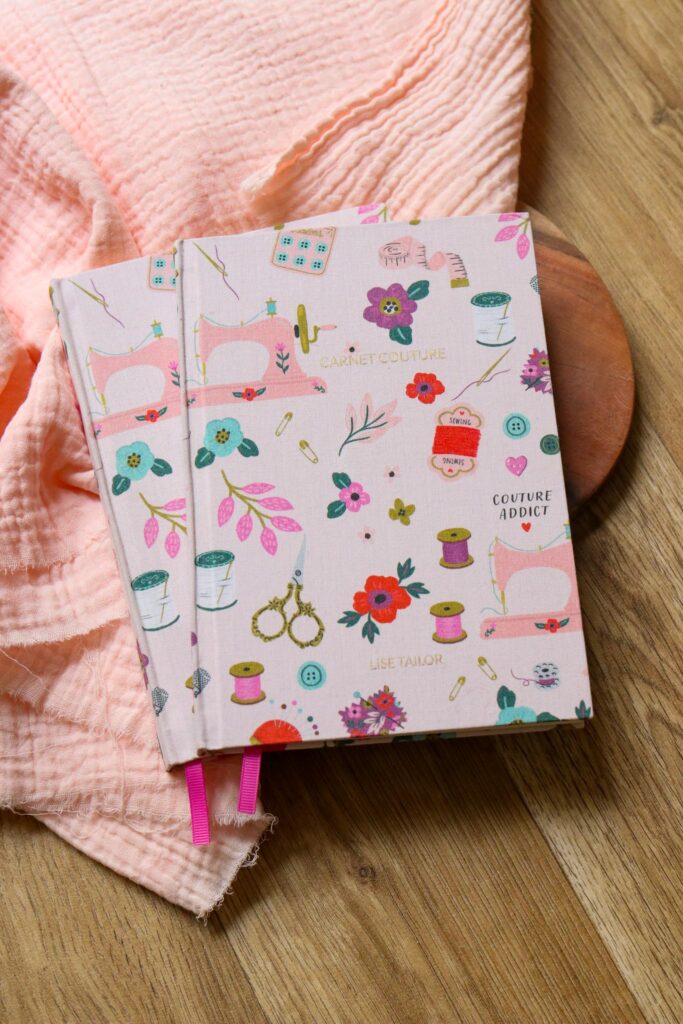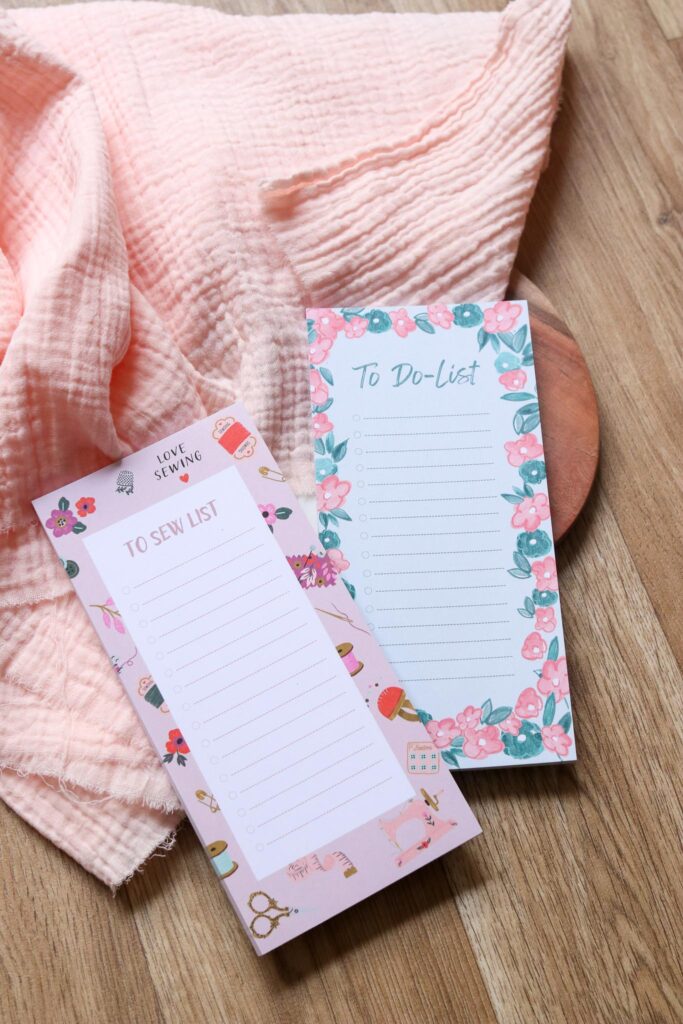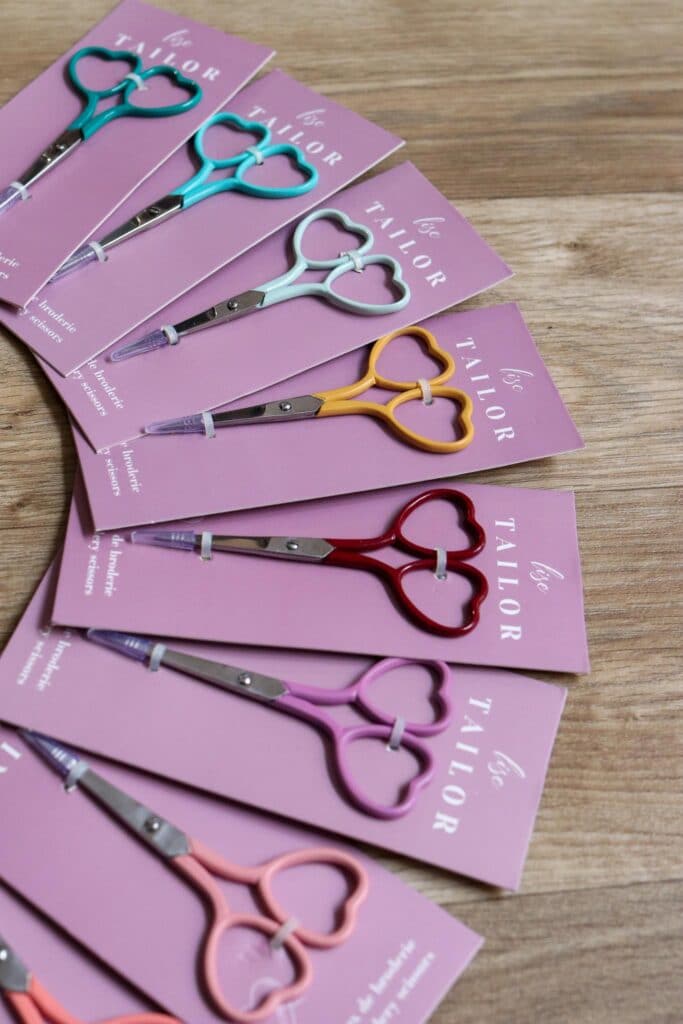 Our adorable heart-shaped embroidery scissors are back! Now available in 10 exclusive Lise Tailor colors.
Burgundy, neon pink, lilac, water green and peacock with a glossy finish.
Turquoise, purple, blush, peach and mustard with a matte finish.
Size : 9cm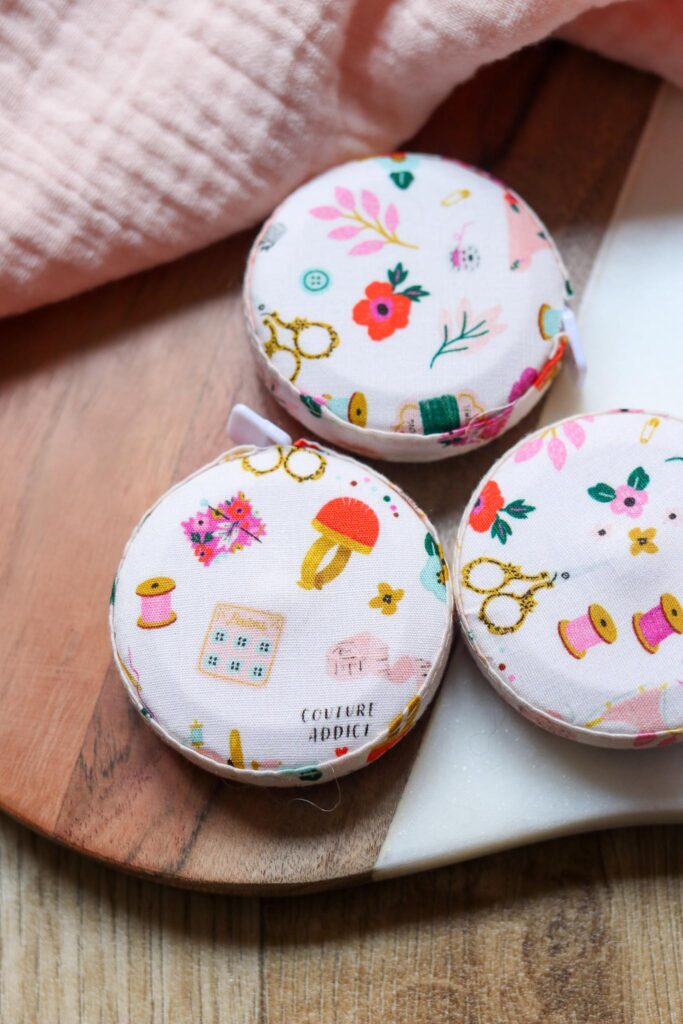 An adorable tape measure covered with our couture pattern by Lise Tailor.
Diameter: 5.5 cm
Length : 1m50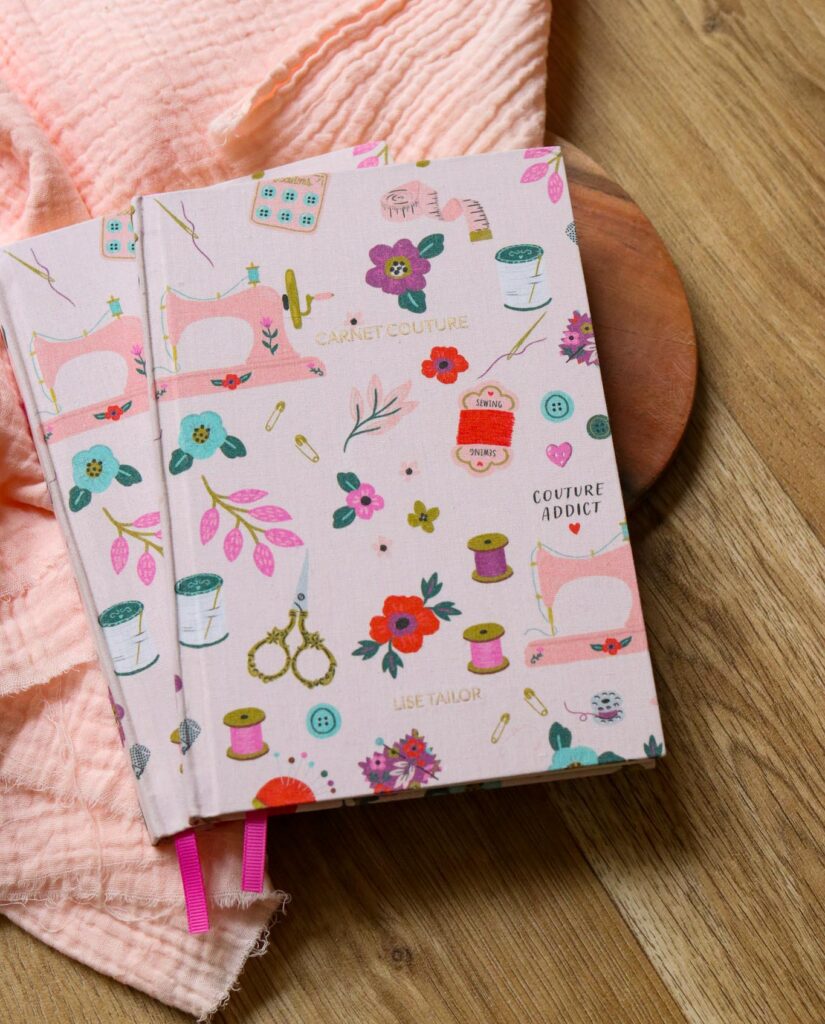 Un carnet rose recouvert de notre tissu exclusif Couture.
Il comprend une couverture rigide recouverte d'une toile coton imprimée, une reliure à plat, un marque-page coordonné et d'une finition à la feuille d'or.
Dimensions : 14,3 x 20,5 cm
120 pages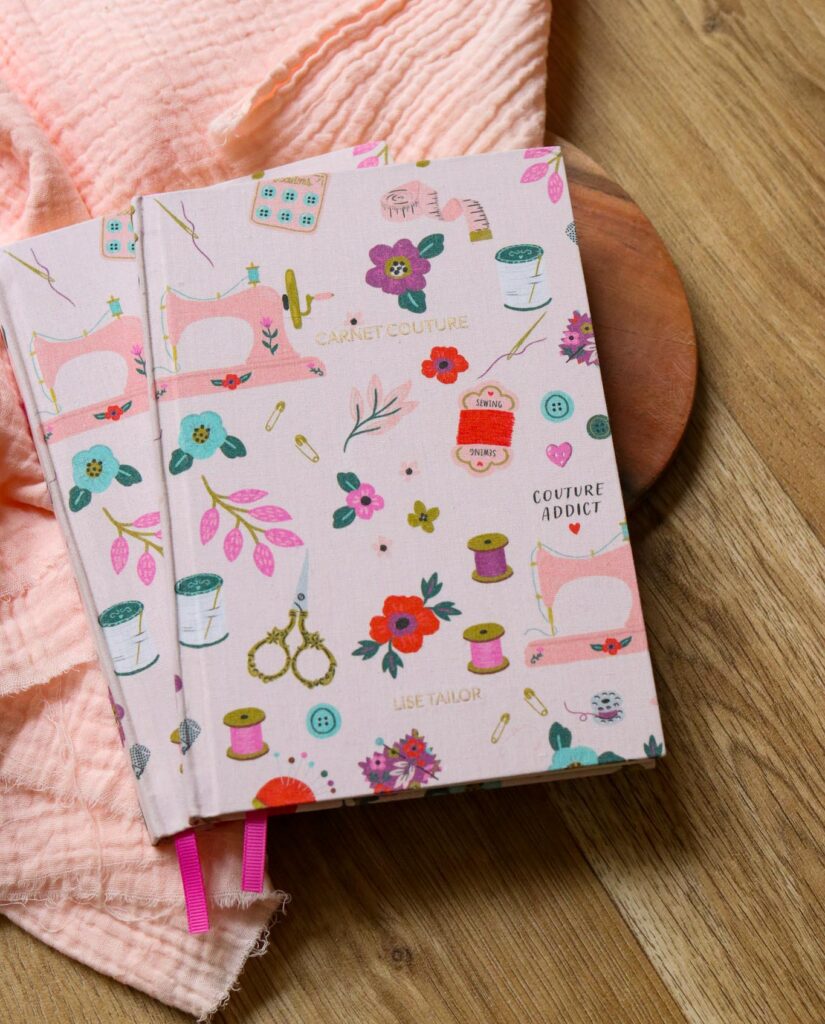 A pink notebook covered in our exclusive Couture fabric.
It features a hard cover with a printed cotton canvas, a flat binding, a coordinating bookmark and a gold leaf finish.
Size: 14.3 x 20.5 cm
120 pages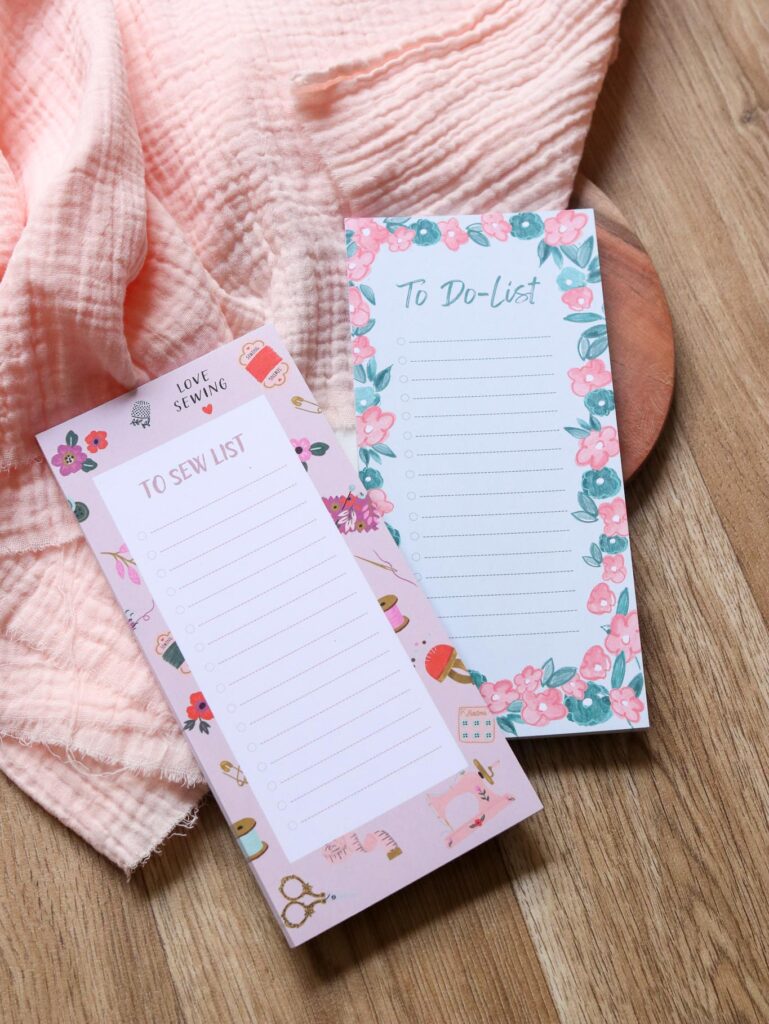 Notepads "To do list" decorated with the Esquisse pattern and "To sew list" decorated with the couture pattern signed Lise Tailor to be always organized in all circumstances!
Size : 10 x 21cm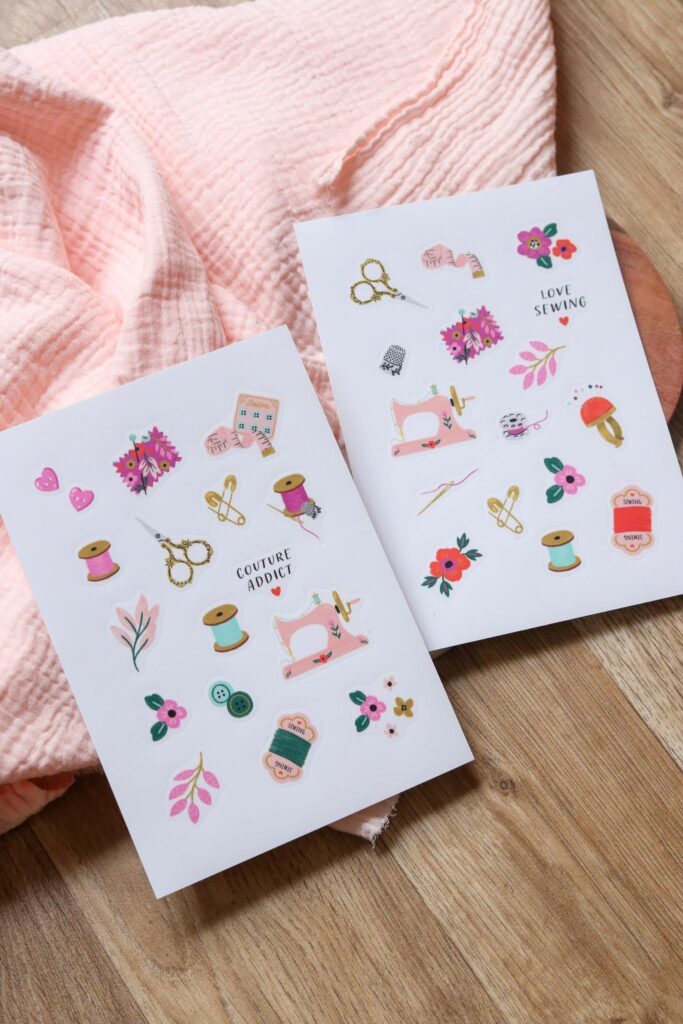 Finally, 2 sheets of 16 stickers each with the elements of our sewing pattern. Perfect to customize your notebooks, To-do lists or any other creative tools.
Size : A5
launching of the couture collection
We look forward to seeing you on Saturday, May 7th for the launch of this couture capsule on our website, in our store and soon in our concept store… We hope with all our heart that you will like our products and will inspire you in all your creations!