How to match our wools with our fabrics?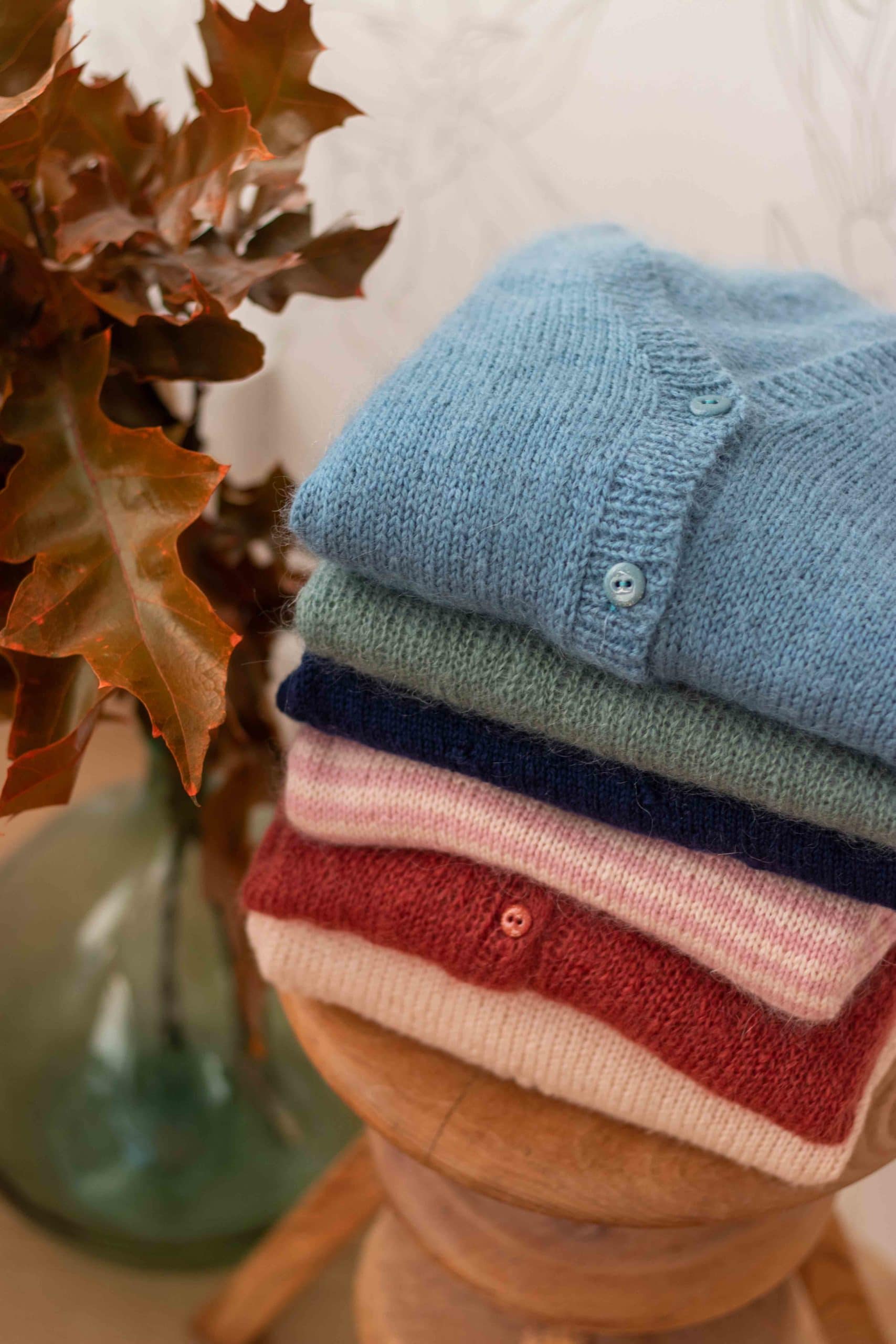 6 colours
and lots of possibilities
We had a lot of positive feedback on our article "our balls love our fabrics … in autumn", so we decided to offer you the winter version as well.
To help you in your creative choices, we indicate for each of our fabrics one or more wool colours depending on whether you prefer tone on tone, warm colours, cold colours, whether you wish to emphasize one colour or another, or if you want to bring luminosity or softness.
The principle of colorimetry can also help you choose one colour over another depending on your skin tone, hair colour and eyes. The main thing is to always choose what you like to feel beautiful!

Review how to match fall fabrics to our wools in our article
We can't wait to see your associations !
Share your creations with #lisetailorwool and leave us a comment on your next project !